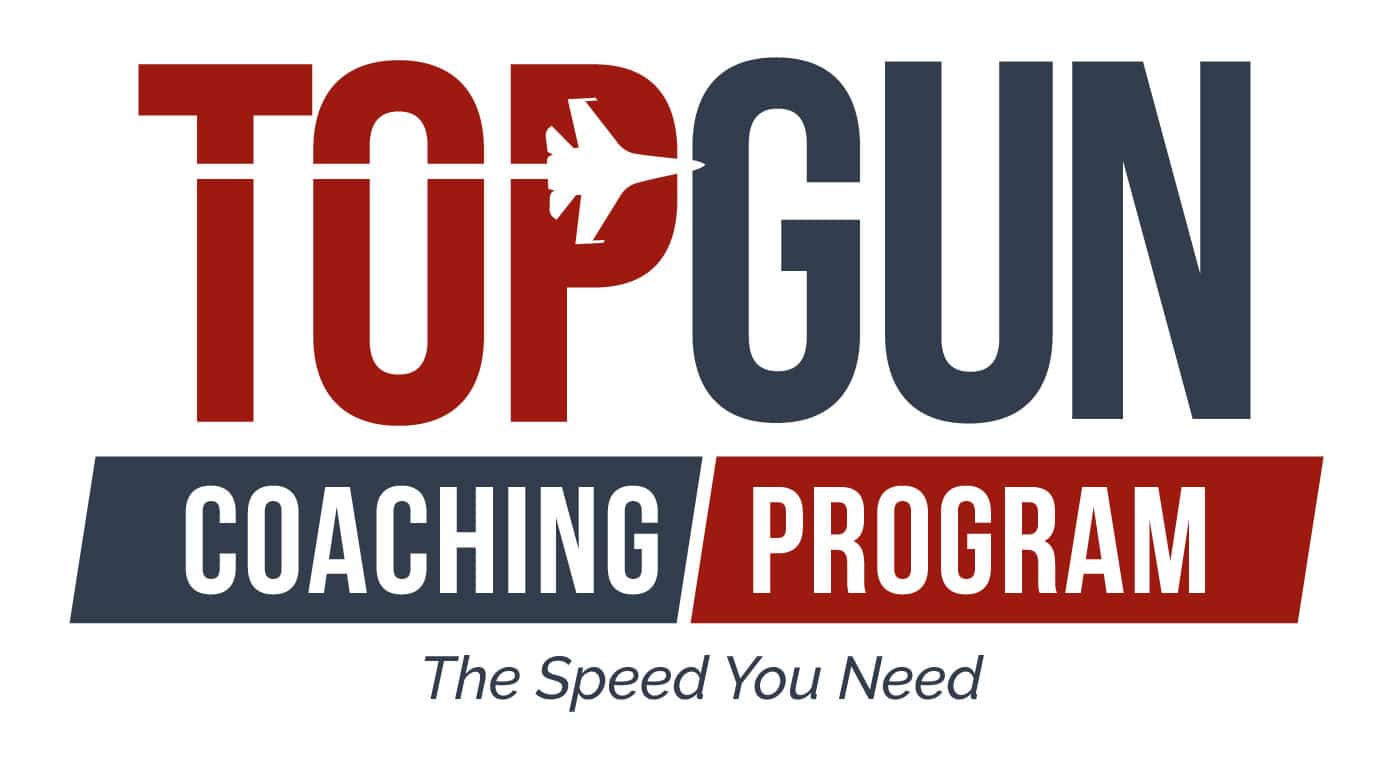 1. Deposit
This is a $500 fully-refundable deposit and gets us started. If after the 1-on-1 call, you both decide to move forward, this deposit will be credited to your initial investment. If you decide to not move forward, you will be refunded.
2. Apply
This short application helps Ed to prepare for your call together and to create a plan for you to meet your goals. Just take a few minutes to share a little about yourself and your business.
3. 1-on-1 Call
Once Steps #1 and #2 is complete, our team will reach out to you to schedule a 1-on-1 call with Ed.