You're Invited to the 1st "Go-BIG-A-Thon" Friday Bash
You'll Learn How to Go BIG This Year…and You'll Hear My Predictions for the 2024 Presidential Election, The Stock Market, the Emergence of AI, and More!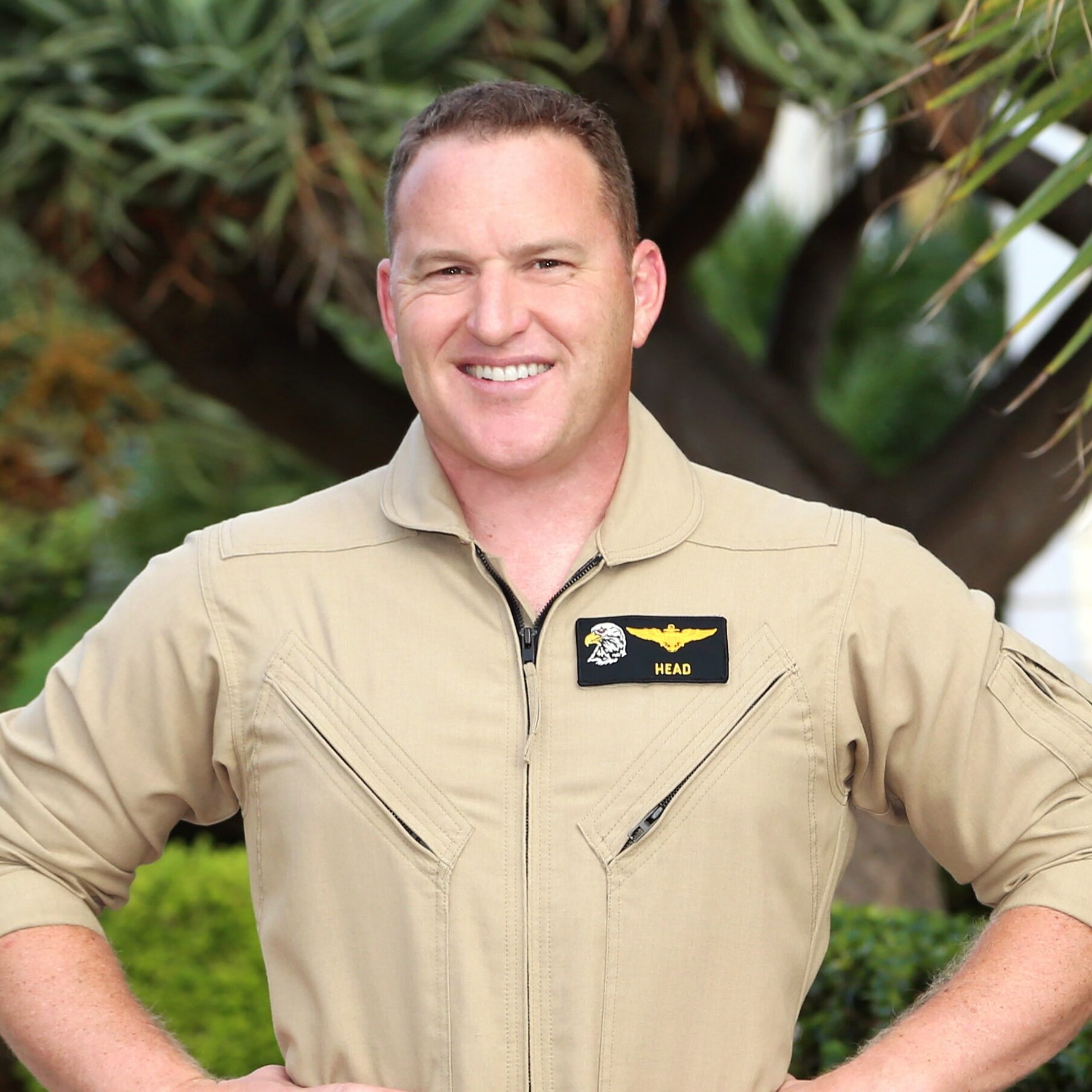 ED RUSH
6-TIME #1 BESTSELLING AUTHOR, INTERNATIONAL SPEAKER AND STRATEGIC ADVISOR
During the Zoom Meeting, you will learn…
My Predictions for Wall Street, the 2024 Presidential Election, what's going to happen in the stock market, the emergence of AI, and more.
The "mental hack" to expanding your thinking, getting bigger results, and creating more content faster.
The single KEY to making 10x more this year. (Yeah, 10x more.)
How to beat AI and become competition proof. (I am not worried about AI…at all. I'll tell you why on Friday.)
PLUS, we're going to have a BLAST and I'll take your questions, so be sure to register now.
Also! I am not "selling" anything so there is no pitch other than I will mention my new book (of course), but you probably already have that. (I'll have something free to give you worth about $500 bucks.)
Ok, now for some important notes:
My Zoom account currently maxes out at 500 attendees. So first come, first served
I am doing this meeting once. That's it. So attend live. I'm also not sending out a recording. If for some reason, the time doesn't work for you, move things around so you can make it.
DEADLINE FOR REGISTRATION
Friday, March 31, 2023
2pm PT / 5pm ET
Enter your name and email address
below to REGISTER: