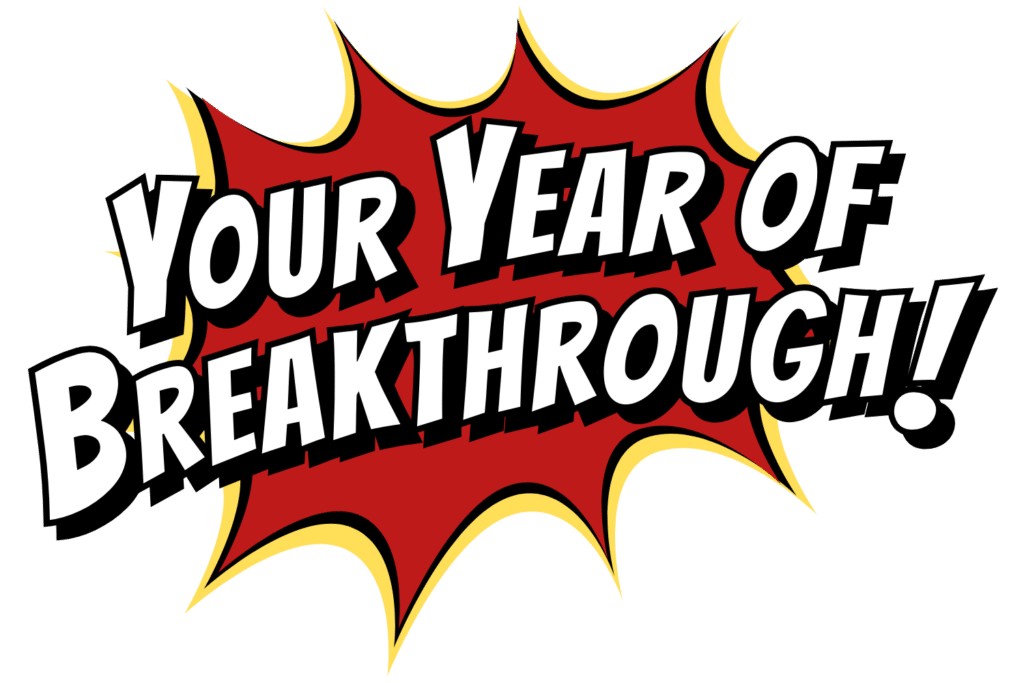 How to Break Out of the Clutter
and Crush the Next 12 Months
DEADLINE FOR REGISTRATION
Friday, Sept 22nd, 2023
1pm PT / 2pm MT / 3pm CT / 4pm ET
Enter your name and email address
below to REGISTER: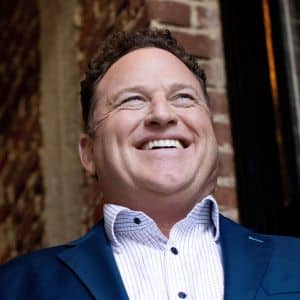 ED RUSH
6-TIME #1 BESTSELLING AUTHOR, INTERNATIONAL SPEAKER AND STRATEGIC ADVISOR
During the Zoom Meeting, You'll Learn…
How to thrive (not just survive) the next 12 months and come out with more income and impact.
My Predictions on…

What's going to happen in the economy
Who's going to win the primaries (and maybe the election)
How to navigate the new world of AI (and more)

How to Train Your MIND for massive growth in minimum time. (You're going to need your mind in peak shape this year.)
Seriously, drop everything and attend this Zoom event.