"Cash In" on God's Promises
How to Ask God Questions About Your Purpose, Get Answers, and Re-Code Your Mind for Success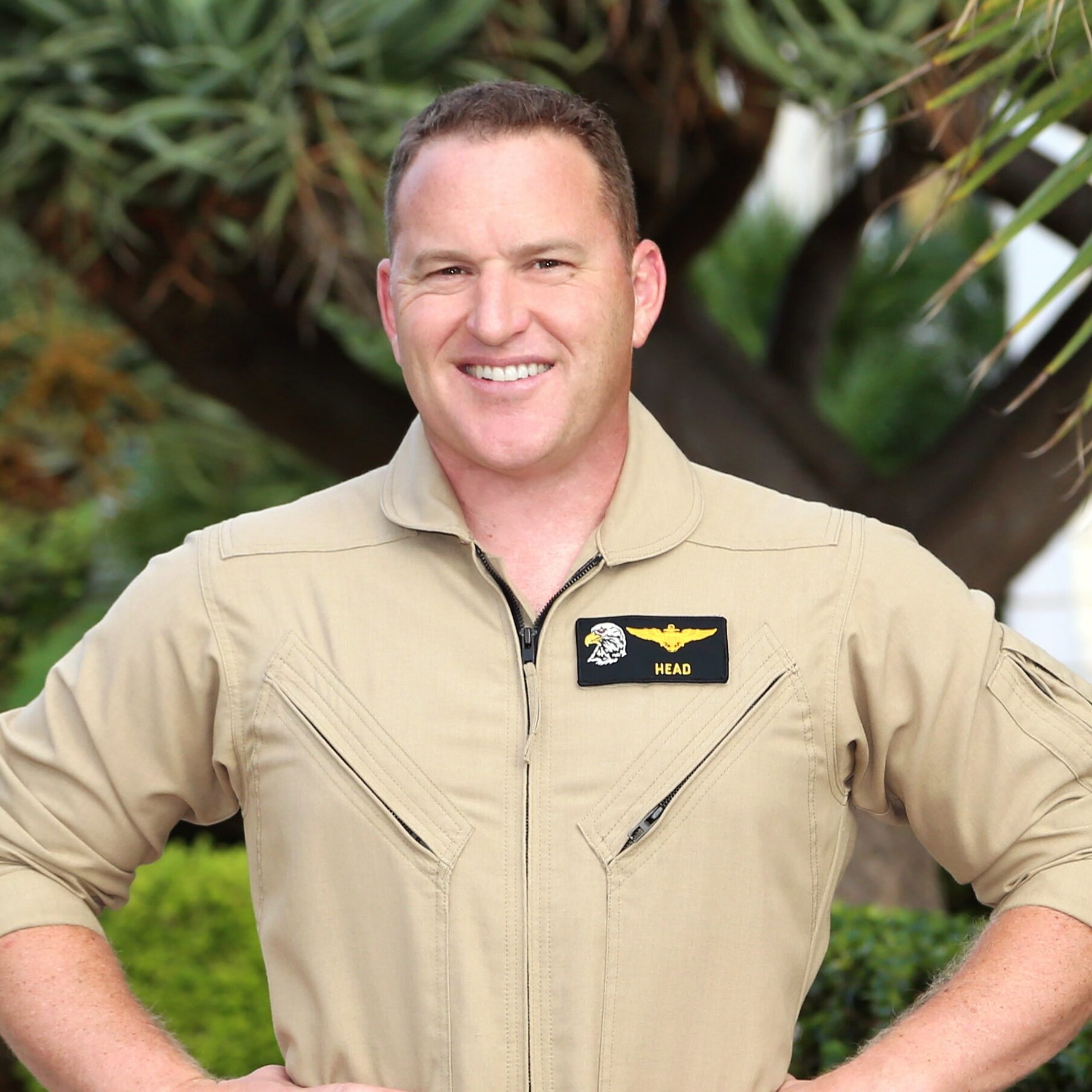 ED RUSH
5-TIME #1 BESTSELLING AUTHOR, INTERNATIONAL SPEAKER AND STRATEGIC ADVISOR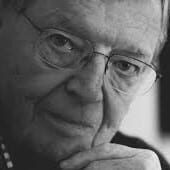 During the session…
You will ask God a few questions (and you'll probably get some very clear answers). These questions can be about anything, but given that Ed is a fighter pilot, he's going to suggest you ask God about your mission and purpose.
You will learn how to use the answers to (physically) re-code your mind for success.
Then…you'll discover how to dial in your mission…and change the world.
Come join us Tuesday!
DEADLINE FOR REGISTRATION
Tuesday, October 11, 2022
11am PT / Noon MT / 1pm CT / 2pm ET / 6pm GMT
Enter your name and email address
below to REGISTER: