How to Decode the Human Element of Business, Save Time, Stress and Money, and Live a More Vibrant Life.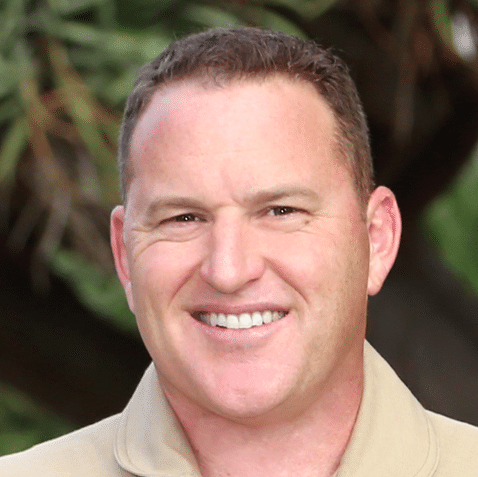 ED RUSH
5-TIME #1 BESTSELLING AUTHOR, INTERNATIONAL SPEAKER AND STRATEGIC ADVISOR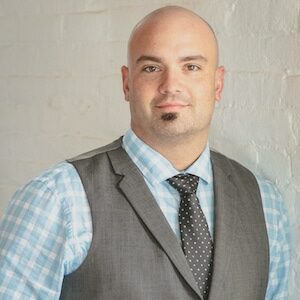 CHRIS BEHNKE
ENTREPRENEUR, SPEAKER, COMMUNICATION STRATEGIST & ADVISOR
During the Zoom Meeting, we'll show you…
How to master the "people element" of your business. (Hint: the key to working less is to get other (more qualified) people to do the work for you.
How to communicate more effectively and with less waste so your team becomes a self-licking ice cream cone that requires little (or no) supervision.
Simple approach to stop avoiding hard conversations by making them easy.
Ok, now for some important notes:
Our Zoom account currently maxes out at 500 attendees. We often hit max capacity so first come, first served.
We are doing this meeting once and we're not planning on sending out a recording. That's it. So attend live. If for some reason, the time doesn't work for you, move things around so you can make it.
See you this week!
DEADLINE FOR REGISTRATION
Wednesday, Feb. 1, 2023
11am PST / 12pm MST / 1pm CST / 2pm EST
Enter your name and email address
below to REGISTER: