The Fastest Income Creation Method That
Flourishes in ANY Economy
(No Experience Required)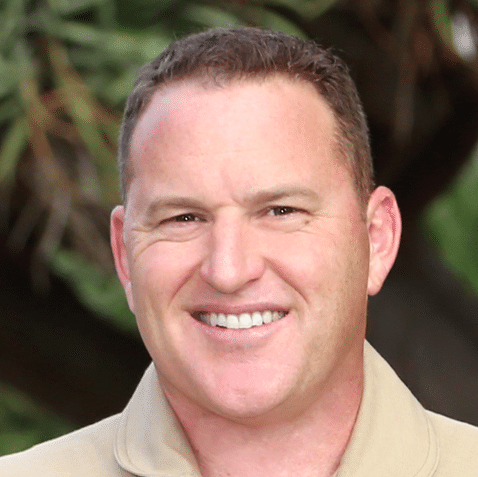 ED RUSH
5-TIME #1 BESTSELLING AUTHOR, INTERNATIONAL SPEAKER AND STRATEGIC ADVISOR
A single step-by-step lead generation method called

"The 6-Figure Text Message"

that recently

closed a $29,000, a $70,000, an $8,900, and an $18,500 deal

for me in two weeks.

 

6 things holding you back from

closing $10,000+ deals right now.

(Bring a pen and a pad of paper as these are important — ONE will surprise you.)

 

A totally new approach to closing big consulting deals — called the

"Yes Before the YES,"

it has been instrumental for my students closing deals

between $2,000 and $40,000

.

 

The exact formula, word-for-word, of the

"Yes Before the YES"

method. Oh, and the best part?

It requires ZERO selling or high-pressure, smarmy manipulation.

Just you asking questions. It's so cool!

 

"5 Most Lucrative Consulting Business Models."

(One of these will surprise you because it's so off-the-wall yet so simple.) These can create a major breakthrough for you when you implement them correctly even if you're in transition, reinventing yourself, or don't have a business or product of your own.



LIVE ZOOM MEETING / Q&A
Wednesday, December 2, 2020
11:00 AM PST / 2:00 PM EST
Enter your name and email address below to
REGISTER FOR THIS FREE EVENT:
You'll Learn the SAME Strategies
I Taught These Smart Entrepreneurs (and Hundreds More)
[Click Photos To Enlarge]