How to Download (Battle Tested) Blueprints from Heaven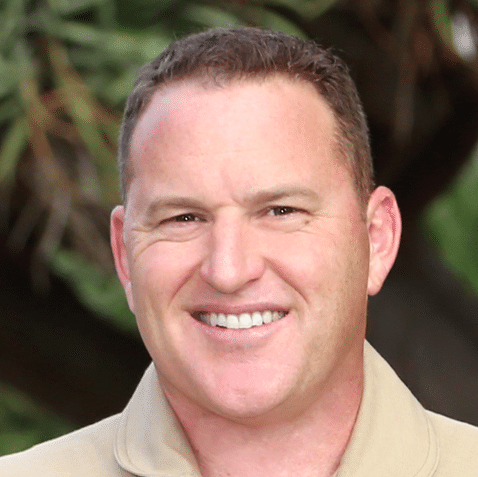 ED RUSH
TOP GUN FIGHTER PILOT, 6-TIME #1 BESTSELLING AUTHOR, INTERNATIONAL SPEAKER AND STRATEGIC ADVISOR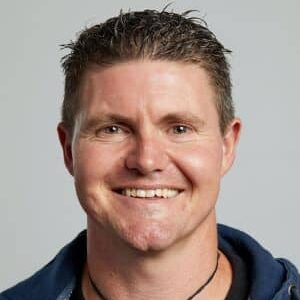 During the LIVE zoom session, you will…
Get the 5-Step "Battle Tested" Blueprint for Heaven's strategies.
Discover how to consistently and predictably live your big God dreams.
Discover (and eliminate) the 5 "Dream Viruses" that kill big dreams.
Unlock the 5 Kingdom Secrets to Fast Track Your Dreams
Plus, open Q&A in this interactive zoom session!
Ok, now for some important notes:
My Zoom account currently maxes out at 500 attendees. So first come, first served.
I am doing this meeting once. That's it. So attend live. I'm also not sending out a recording/replay for this one. If for some reason, the time doesn't work for you, move things around so you can make it.
DEADLINE FOR REGISTRATION
Tuesday,
Nov 28th, 2023
11am PT / Noon MT / 1pm CT / 2pm ET / 7pm GMT
Enter your name and email address
below to REGISTER: