The "Fighter Pilot" Morning Routine
Discover How to Create Your Ideal Morning Routine So You Can Master Your Mind, Dial In Your Focus, and Dominate Your Day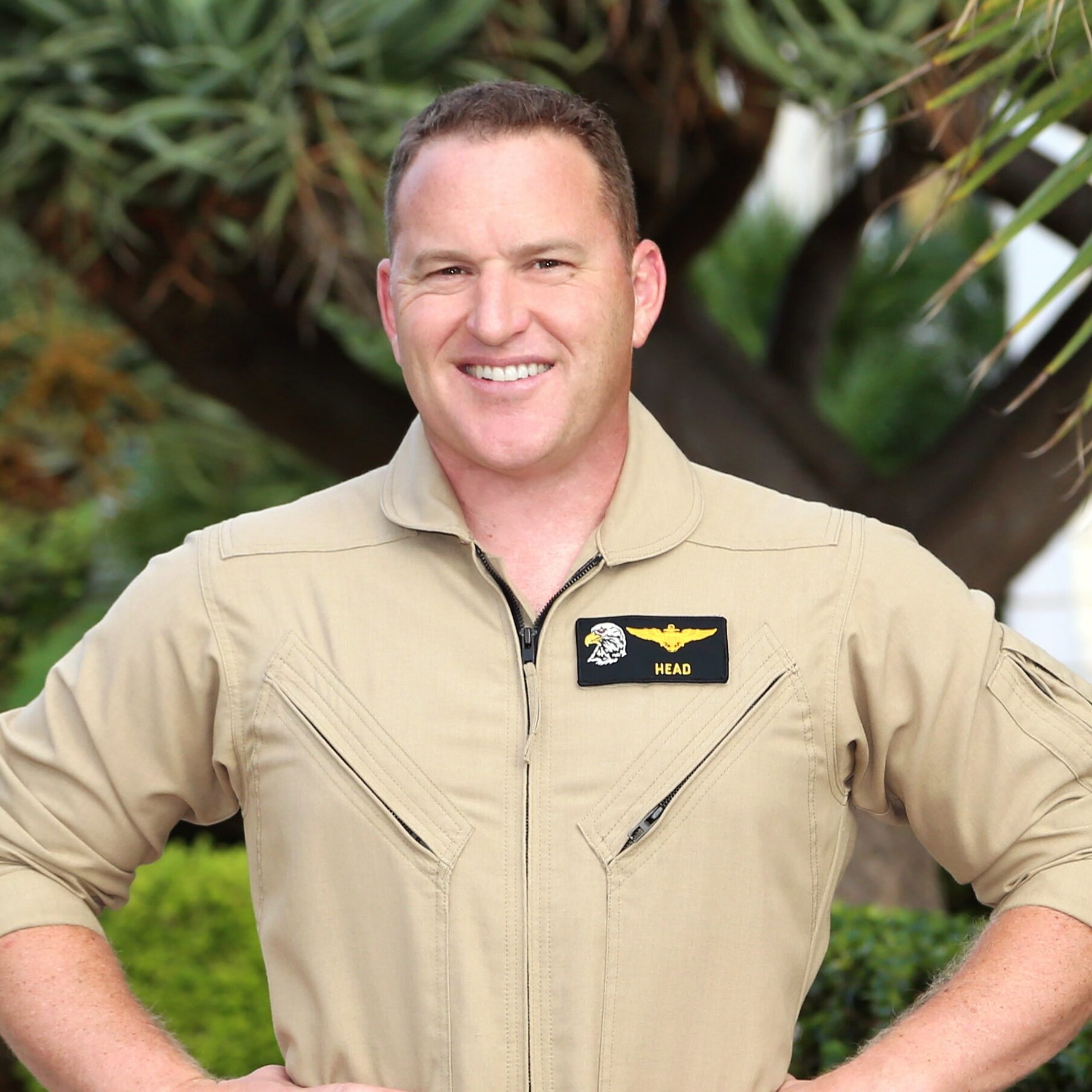 ED RUSH
5-TIME #1 BESTSELLING AUTHOR, INTERNATIONAL SPEAKER AND STRATEGIC ADVISOR
During the Zoom Meeting, you will learn…
The "Fighter Pilot" method to create the perfect morning routine that will break you out of "stuck" and get you more productive and profitable.
How to get more done, in less time, with more FREEDOM than ever before.
How changing your morning routine can supersonically change your bank account and create a "wealth mindset" that can pay you for years.
Ok, now for some important notes:
My Zoom account currently maxes out at 500 attendees. So first come, first served
I am doing this meeting once. That's it. So attend live. If for some reason, the time doesn't work for you, move things around so you can make it.
See you this week!
DEADLINE FOR REGISTRATION
Wednesday, Sept. 21, 2022
4pm PT / 5pm MT / 6pm CT / 7pm ET
Enter your name and email address
below to REGISTER: