Zoom Meeting and Q&A
How to Ask God Questions About Your Business…And Get Answers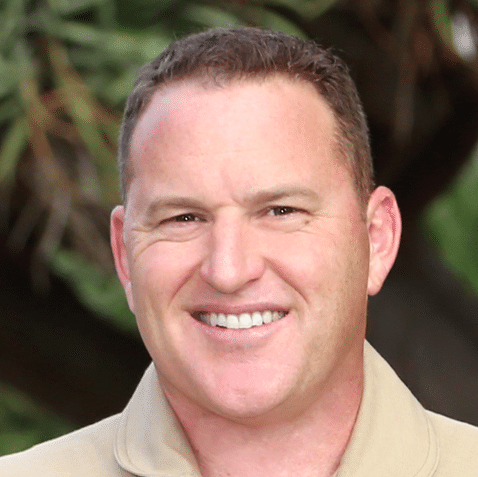 ED RUSH
TOP GUN FIGHTER PILOT, 5-TIME #1 BESTSELLING AUTHOR, INTERNATIONAL SPEAKER AND STRATEGIC ADVISOR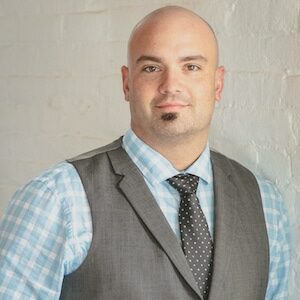 CHRIS BEHNKE
DIRECTOR OF KINGDOM LEARNING
YOU have a mission to accomplish, a story to tell, a product to create, and a world to change.
And I want to help you do it.
So this week, I am going to jump on Zoom to share what God has been showing me about how to launch your mission by being unrealistic.
You'll learn…
How to instantly and permanently change your brain so you can create the setting for success.
How to ask God about your business and get answers you can implement.
How to completely overcome nearly any obstacle…in 9 minutes or less.
Sounds like fun, doesn't it?
Register now!
I am not planning on sending out a replay, so move your schedule around if you need to so you can make it Live with me on Wednesday.
DEADLINE FOR REGISTRATION
Wednesday, May 4, 2022
11:00 AM PST / 2:00 PM EST
Enter your name and email address
below to REGISTER: