How to Get UnStuck
The Simple Path to Find Your Purpose, Profit, and Peace of Mind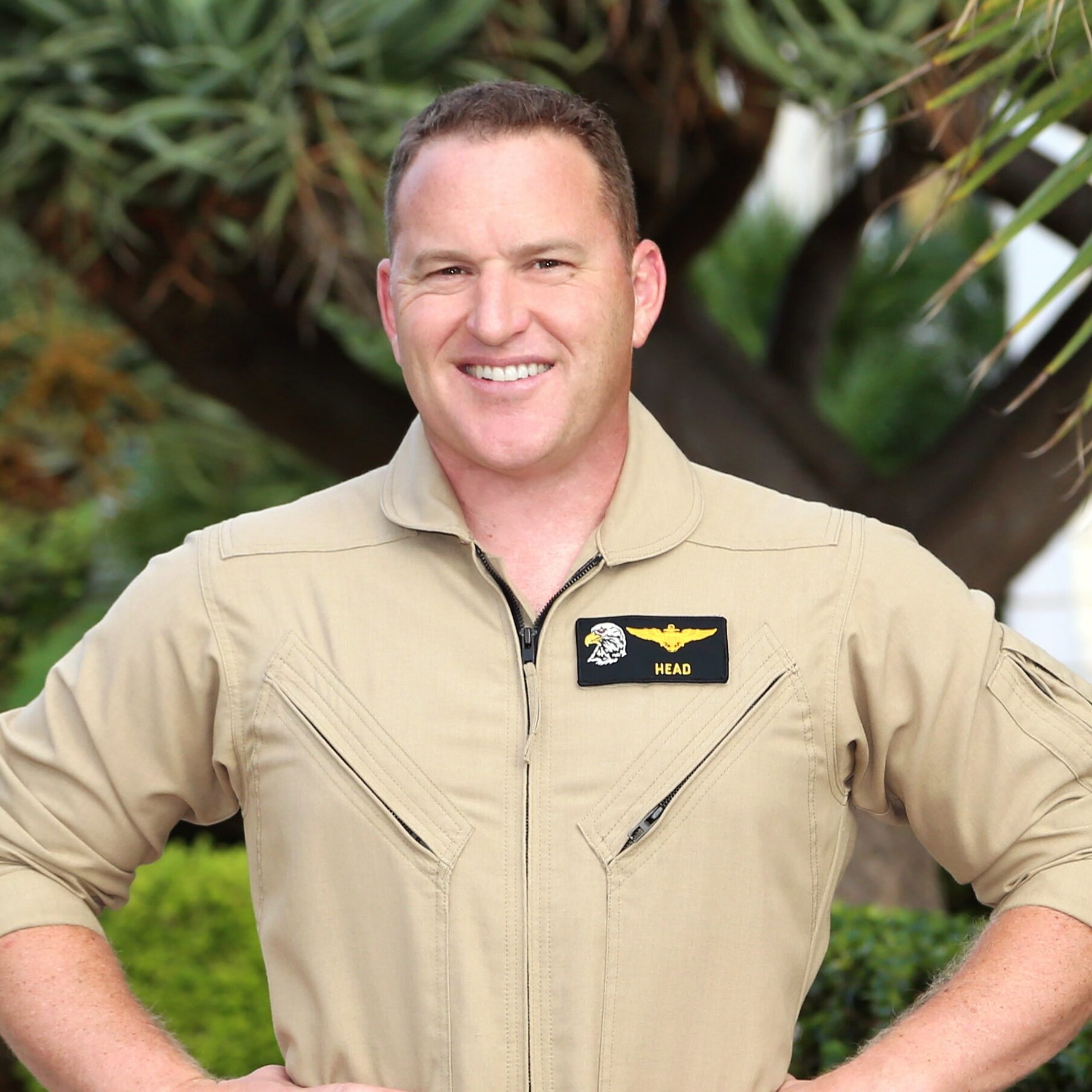 ED RUSH
5-TIME #1 BESTSELLING AUTHOR, INTERNATIONAL SPEAKER AND STRATEGIC ADVISOR
During the zoom meeting, you will…
Discover why you feel stuck…and how this feeling can be one of the best things that ever happened to you (when you know it).
The 3 (simple) steps for getting unstuck. I'll also show you how to launch your new passion project by "anchoring" your energy on one simple thing.
A simple exercise designed to show you your purpose with clarity and focus.
Plus…we'll have time for Q&A, coaching, and more!
Ok, now for some important notes:
My Zoom account currently maxes out at 500 attendees. So first come, first served.
I am doing this meeting once. That's it. So attend live. If for some reason, the time doesn't work for you, move things around so you can make it.
Come join me on Tuesday…it's going to be a BLAST!
DEADLINE FOR REGISTRATION
Tuesday, Oct. 4, 2022
11am PT / Noon MT / 1pm CT / 2pm ET / 6pm GMT
Enter your name and email address
below to REGISTER: