Revealed: How To Connect With Your Market and
Get Them to BEG
You To Do Business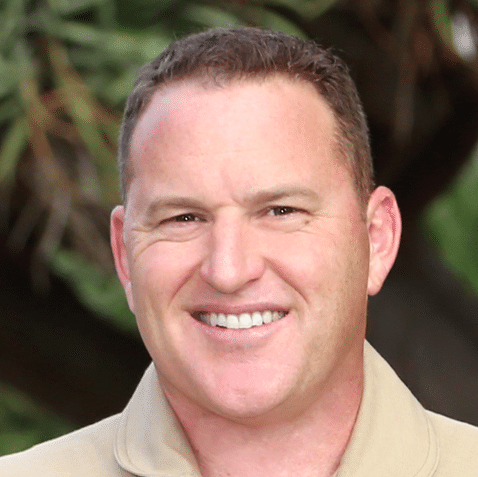 ED RUSH
5-TIME #1 BESTSELLING AUTHOR, INTERNATIONAL SPEAKER AND STRATEGIC ADVISOR
JONATHAN SPRINKLES
FOUNDER OF THE CONNECTION LAB, 13-TIME AUTHOR
We'll be taking your questions LIVE on How to Connect with Your Market and Get Them to BEG You To Do Business
Here is a small sample of what we'll cover...
How to instantly find out the ONE THING that will move your audience to action (note: this is different from market to market and you'll be amazed at how simple this can be).

Find out how to turn Influence into Income with 3 strategic phrases.

The single question you can that will give you the "Secret Sauce" for connecting with your audience. This means more likes, comments, and shares on your social posts...and it also means more people open your emails and buy from you too.
This is a LIVE Zoom meeting so...
Be sure to be on time.
Be ready to take notes and implement.
LIVE ZOOM MEETING / Q&A
Tuesday, January 21, 2020
2:00 PM PST / 5:00 PM EST
Enter your name and email address below to
REGISTER FOR THIS FREE EVENT: