The 2020 Crisis Has Created a Massive
Opportunity That
Occurs Only Once Every 80 Years
― Give Me 45 Mins This Week and I'll Show You
How To Exploit It For Maximum Gain
JONATHAN SPRINKLES
FOUNDER OF THE CONNECTION LAB, 13-TIME AUTHOR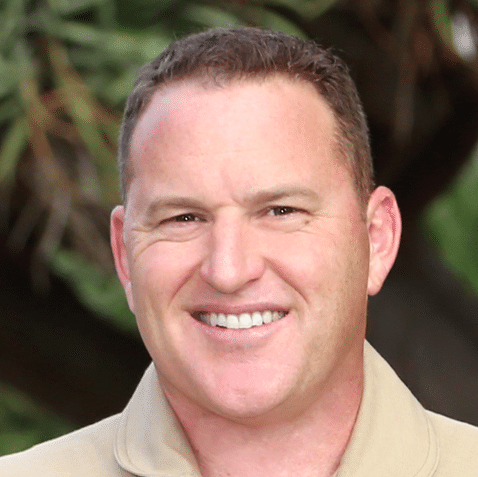 ED RUSH
5-TIME #1 BESTSELLING AUTHOR, INTERNATIONAL SPEAKER AND STRATEGIC ADVISOR
On the Zoom Session, you will learn…
How to PIVOT your business to take advantage of the worldwide revolution including the actionable strategies you can (and must) implement right now.
How to take advantage of a rare window of opportunity to turn your business around ― and do even better than before the lockdown!
What "Reinventing Your Business to Purpose" means and how to quickly execute this simple PIVOT to create more fulfillment (and fun) in your business.
Plus, open Q&A so you can learn how to adjust your business for max income and impact.
This is a LIVE Zoom meeting so...
Be sure to be on time.
Be ready to take notes and implement.
LIVE ZOOM MEETING / Q&A
Tuesday, June 16, 2020
12:00 PM PST / 3:00 PM EST
Enter your name and email address below to
REGISTER FOR THIS FREE EVENT: