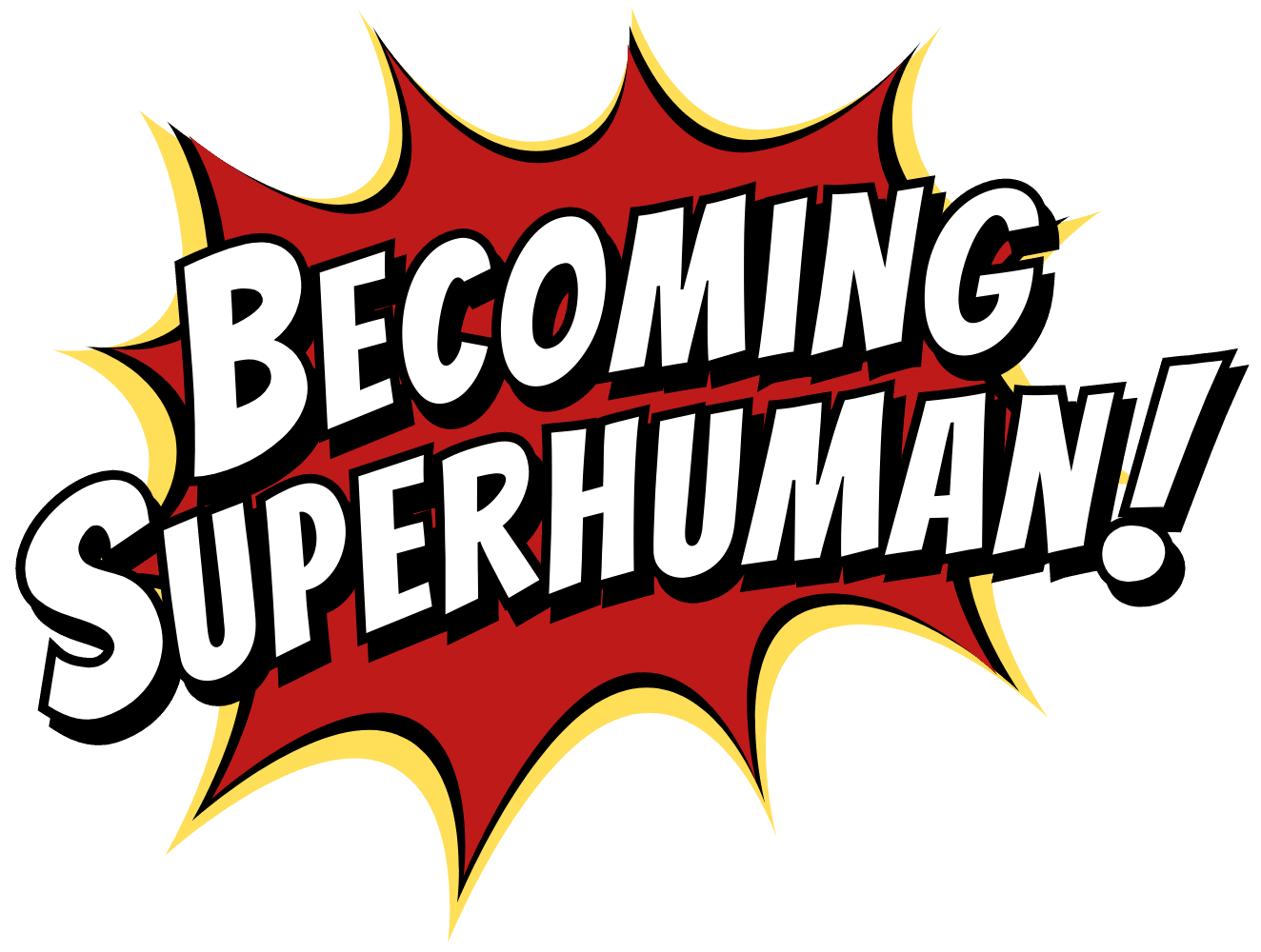 How to Unleash Your
Inner Fighter Pilot & Become the Hero
You Were Created to Be
DEADLINE FOR REGISTRATION
Tuesday, Oct 3rd, 2023
11am PT / 2pm ET
Enter your name and email address
below to REGISTER: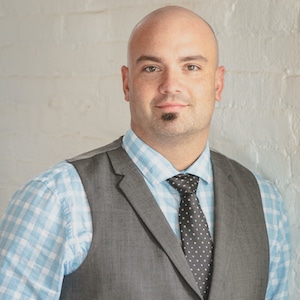 CHRIS BEHNKE
DIRECTOR OF KINGDOM LEARNING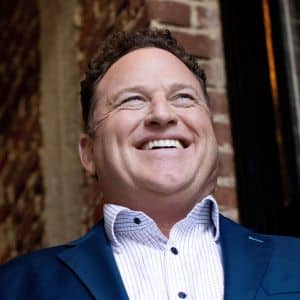 ED RUSH
6-TIME #1 BESTSELLING AUTHOR, INTERNATIONAL SPEAKER AND STRATEGIC ADVISOR
Two important notes:
Our Zoom account currently maxes out at 500 attendees. So first come, first served
We are doing this meeting once. That's it. So attend live. If for some reason, the time doesn't work for you, move things around so you can make it.