The Money Miracle
The Shockingly Simple Way to Attract Massive Success While Eliminating Stress and Worry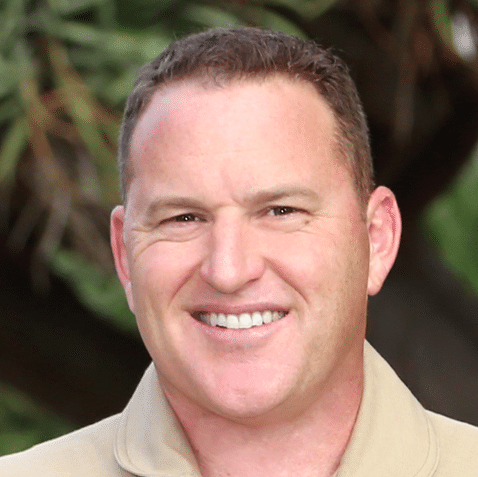 ED RUSH
5-TIME #1 BESTSELLING AUTHOR, INTERNATIONAL SPEAKER AND STRATEGIC ADVISOR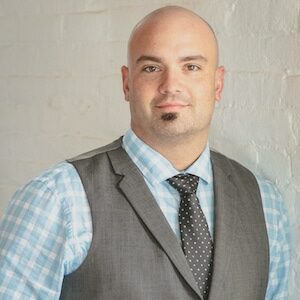 CHRIS BEHNKE
DIRECTOR OF KINGDOM LEARNING
During the Zoom Meeting, we'll show you…
The 240-Year Old Secret for attracting wealth, abundance, and freedom. (I'll also tell you about the 80-year cycle that just ended. Hint: this means now is the time to accelerate your wealth creation.)
The "Easy and Light" principle for creating more value while decreasing stress and worry.
How a simple change in your thinking can create (a literal) Money Miracle and create abundance in your life.
Ok, now for some important notes:
Our Zoom account currently maxes out at 500 attendees. Last time, we hit max capacity 7 minutes before the event started. So first come, first served.
We are doing this meeting once. That's it. So attend live. If for some reason, the time doesn't work for you, move things around so you can make it.
See you this week!
DEADLINE FOR REGISTRATION
Tuesday, August 30, 2022
2pm PST / 3pm MST / 4pm CST / 5pm EST
Enter your name and email address
below to REGISTER: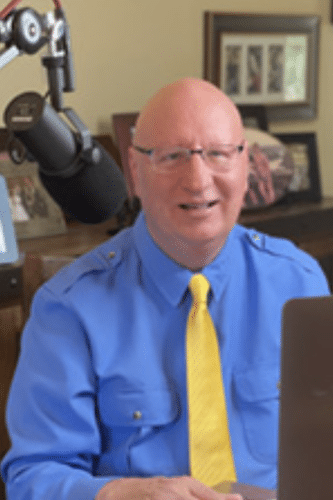 A Special Invitation for Elijah List Subscribers!
-- Steve Shultz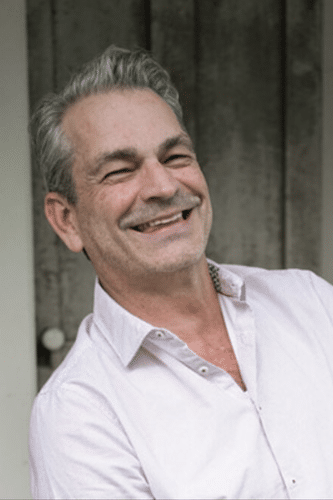 "God is doing some very unique things with Ed and this message."
-- Johnny Enlow