How To Dominate
The "New Normal"
and Make a Ton of Money Sharing Your Message.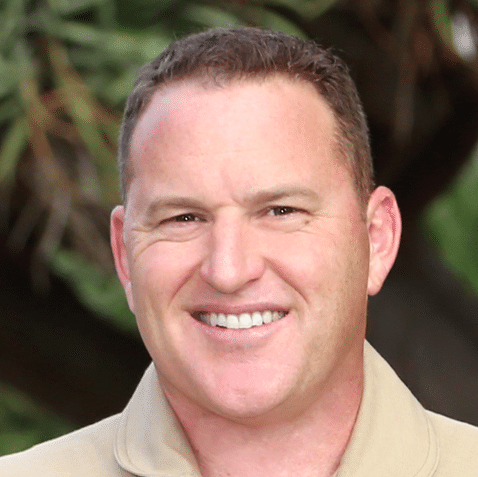 ED RUSH
5-TIME #1 BESTSELLING AUTHOR, INTERNATIONAL SPEAKER AND STRATEGIC ADVISOR
On the Zoom Session, you will learn…
The 3 KEY ways to make money with your message post-quarantine.
How to position yourself as "the obvious expert" that people are naturally attracted to and want to follow.
What to expect from the Live event world and how to get speaking deals (yup... even now).
How to take advantage of the single MASSIVE shift online.
Plus, open Q&A so you can learn how to adjust your business for max income and impact.
This is a LIVE Zoom meeting so...
Be sure to be on time.
Be ready to take notes and implement.
LIVE ZOOM MEETING / Q&A
Thursday, May 21, 2020
2:00 PM PST / 5:00 PM EST
Enter your name and email address below to
REGISTER FOR THIS FREE EVENT: