Revealed:
Insider Secrets for Turning Great Stories into
Great Speaking - AND Greater Income!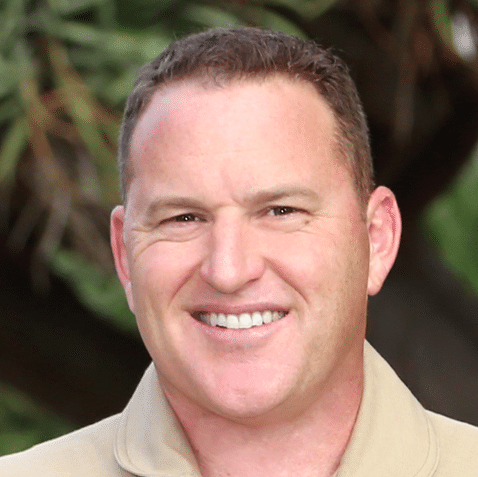 ED RUSH
5-TIME #1 BESTSELLING AUTHOR, INTERNATIONAL SPEAKER AND STRATEGIC ADVISOR
MICHAEL HAUGE
RENOWNED HOLLYWOOD STORY EXPERT AND CONSULTANT TO SPEAKERS, ENTREPRENEURS AND BUSINESS LEADERS
We'll be taking your questions LIVE on the topic of "Turning Great Stories into Great Speaking."
Here is a small sample of what we'll cover...
"How do I get speaking deals?"
"How can I tell captivating stories that move people to ACTION?"
"What if I'm nobody special, and I don't have any stories to tell?"
"What kind of promotional materials do I need?" (Hint: the answer to this one is 3...and they're all very simple)
"What's the best way to make money speaking?"
This is a LIVE Zoom meeting so...
Be sure to be on time.
Be ready to take notes and implement.
LIVE ZOOM MEETING / Q&A
Thursday, March 5, 2020
11:00 AM PST / 2:00 PM EST
Enter your name and email address below to
REGISTER FOR THIS FREE EVENT: