The Money Miracle
The Shockingly Simple Way to Attract Massive Success While Eliminating Stress and Worry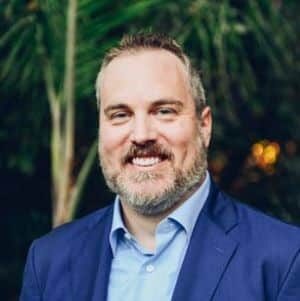 SHAWN BOLZ
TV HOST, NEWS COMMENTATOR, CHRISTIAN MINISTER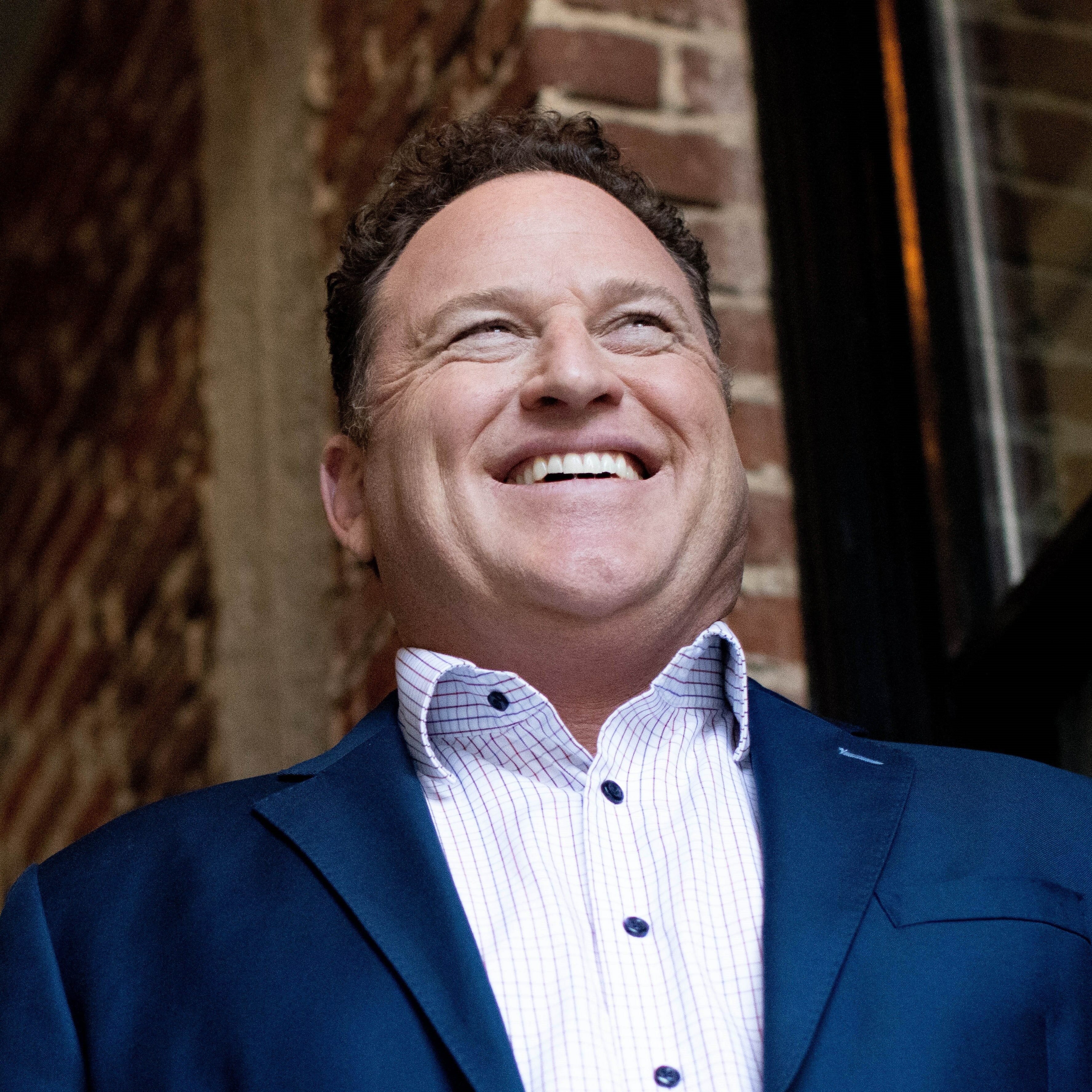 ED RUSH
TOP GUN FIGHTER PILOT, 6-TIME #1 BESTSELLING AUTHOR, INTERNATIONAL SPEAKER AND STRATEGIC ADVISOR
During the Zoom Session, you will learn…
How to attract DIVINE wealth, abundance, and freedom. (Hint: Now is the time to accelerate your wealth creation. God wants to unleash abundance…and you need to be ready for it.)
How to position your life (and business) for the Great Wealth Transfer.
The "Easy and Light" principle for creating more value while decreasing stress and worry.
How to unlock divine financial blessings and use them to change the world.
How to find out (and remove) the money blocks that are keeping you from true and lasting wealth.
How a simple change in your thinking can create (a literal) Money Miracle and create abundance in your life.
Plus, we'll stick around and do a session of Open Q&A.
Two important notes:
Our Zoom account currently maxes out at 500 attendees. So first come, first served
We are doing this meeting once. That's it. So attend live. If for some reason, the time doesn't work for you, move things around so you can make it.
Register for Instant Access to the LIVE Event Replay
Enter your name and email address
below to REGISTER: