Social Media Explosion
==> Attract the Right Audience,
Engage Your Following, and Grow Your Platform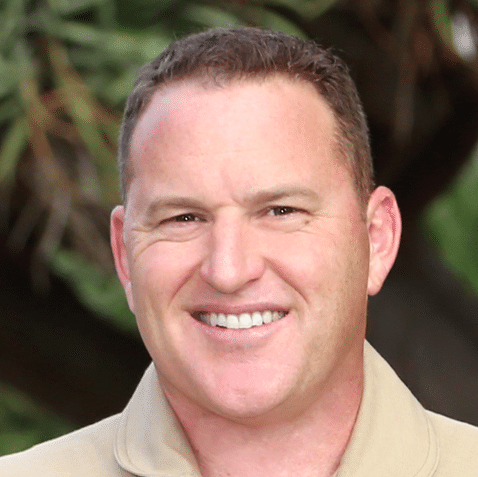 ED RUSH
5-TIME #1 BESTSELLING AUTHOR, INTERNATIONAL SPEAKER AND STRATEGIC ADVISOR
MARQUETTA BRESLIN
293K FOLLOWERS, MILLIONS OF VIEWS,
ED'S "GO-TO" SOCIAL MEDIA COACH
On the Zoom Session, you will learn…
How to finally ATTRACT the right audience. (Imagine adding another 10,000 followers or fans right now.)
3 quick tips to ENGAGE your following. (This is how the big players get 1,000s of likes.)
Insider strategies to effortlessly GROW your platform on autopilot. (So your social media accounts do the work for you.).
Then... and this is important... how to immediately PROFIT from your social following. (You might even make enough for this to be your full-time gig.)
Plus, open Q&A so you can get 1-on-1 help now.
This is a LIVE Zoom meeting so...
Be sure to be on time.
Be ready to take notes and implement.
LIVE ZOOM MEETING / Q&A
Wednesday, October 28, 2020
11:00 AM PST / 2:00 PM EST
Enter your name and email address below to
REGISTER FOR THIS FREE EVENT: