Zoom Meeting
How to Escape the Matrix, Declutter Your Life, and Dominate Your Business.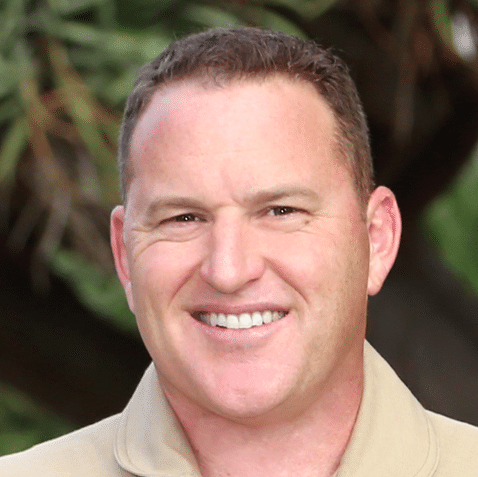 ED RUSH
5-TIME #1 BESTSELLING AUTHOR, INTERNATIONAL SPEAKER AND STRATEGIC ADVISOR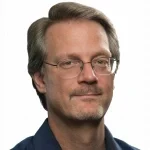 PERRY MARSHALL
One of the Most Expensive Business Strategists in the World.
Every mission-minded entrepreneur I know has told me they feel like they could be doing more, accomplishing more, and conquering more.
But most feel like they are walking up a down escalator in business.
The great news is there is a solution to your problem.
The even better news is I'm bringing in a special guest to show you how to declutter your life and dominate your business.
On the Zoom session, you will learn…
How to escape the "matrix" and create more autonomy in your life.
How to build your business around your life (and not the other way around).
One simple exercise you can use to launch your day into "The Productive Zone."
How to say "no" (without feeling guilty) and then craft your schedule for max success.
And a whole lot more.
Register now!
I am not planning on sending out a replay, so move your schedule around if you need to so you can make it Live with me on Friday.
DEADLINE FOR REGISTRATION
Friday, August 12, 2022
10am PST / 11am MST / Noon CST / 1pm EST
Enter your name and email address
below to REGISTER: