Restore 7 Special Invitation: Zoom Meeting Q&A
How to Ask God Questions
About Money, Get Answers,
and Re-Wire Your Brain for Success!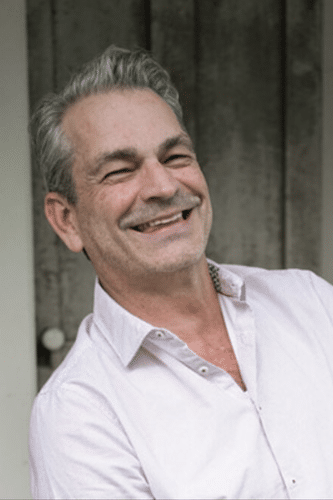 "God is doing some very unique things with Ed and this message."
-- Johnny Enlow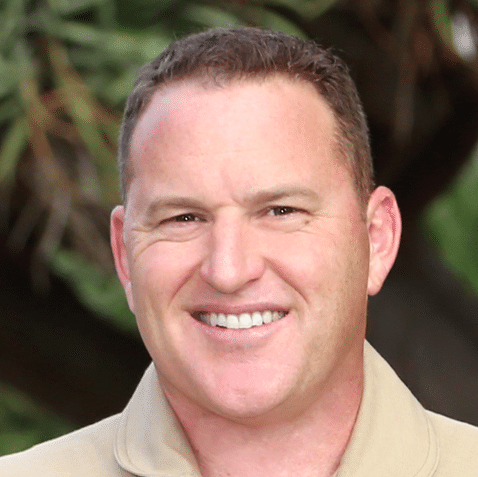 ED RUSH
TOP GUN FIGHTER PILOT, 5-TIME #1 BESTSELLING AUTHOR, INTERNATIONAL SPEAKER AND STRATEGIC ADVISOR
YOU have a mission to accomplish, a story to tell, a product to create, and a world to change.
And I want to help you do it. You'll learn...
How to ask God about money and get answers you can implement to unlock Divine Wealth.
How to take those answers and

instantly (and permanently) change your brain so for success.

You'll also learn how to completely overcome any money obstacle…in 9 minutes or less.
Sounds like fun, doesn't it?
Register now!
This is LIVE and in-person, so move your schedule around if you need to so you can make it.
DEADLINE FOR REGISTRATION
Wednesday, Oct 12, 2022
1pm PST / 2pm MST / 3pm CST / 4pm EST
Enter your name and email address
below to REGISTER: