How to Double Your Income, Help WAY More People, and
Fully Systematize Your Practice So
You Actually Work (Way) Less
SABRINA SOLT
Regenerative Medicine Specialist, Co-owner of Integrative Regen Group, Speaker & Educator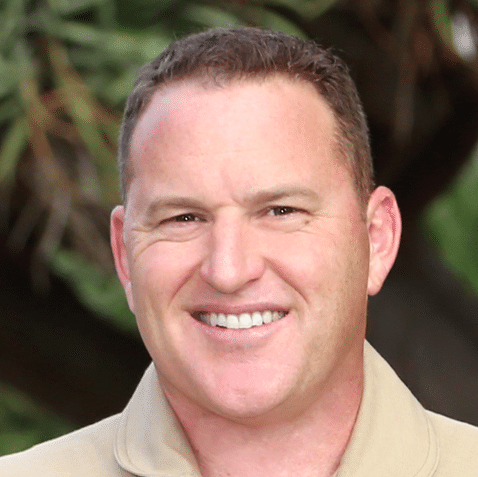 ED RUSH
5-TIME #1 BESTSELLING AUTHOR, INTERNATIONAL SPEAKER AND STRATEGIC ADVISOR
We'll be taking your questions LIVE on How to Double Your Income, Help WAY More People, and Fully Systematize Your Practice 
Here is a small sample of what we'll cover...
The "Systems 6-Pack" - the surprisingly simple 6 steps to fully systematizing your practice so you get a steady stream of patients without having to do all the work.

Patient Attraction Magnets - how to communicate so that patients are naturally attracted to you and pre-disposed to say yes. (We'll cover everything from your website to social media to 1-on-1 patient communication).

Referral Magic. How to instantly double the quantity (and quality) of your referrals with ONE sentence. (Hint: this one was HUGE for me.)

Plus, we'll set aside some time to answer your specific questions.
This is a LIVE Zoom meeting so...
Be sure to be on time.
Be ready to take notes and implement.
LIVE ZOOM MEETING / Q&A
Tuesday, January 28th, 2020
5 PM PST / 6 PM MST
7 PM CST / 8 PM EST
Enter your name and email address below to
REGISTER FOR THIS FREE EVENT: