The Secret Weapon:
How to Get Paid to Share Your Message with the World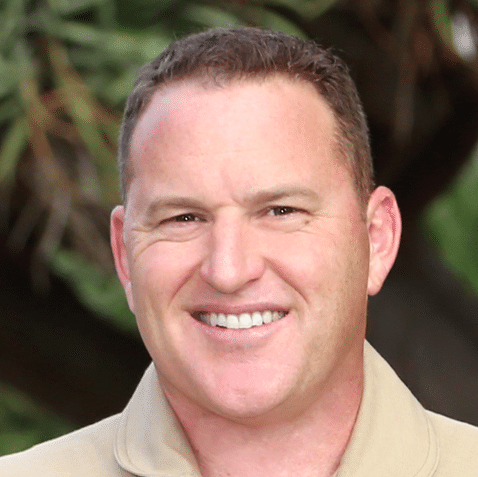 ED RUSH
5-TIME #1 BESTSELLING AUTHOR, INTERNATIONAL SPEAKER AND STRATEGIC ADVISOR
On the Zoom Session, you will learn…
How to seamlessly offer your products and services without selling, NLP, or hardcore persuasion. This is a strategy Ed calls "The Secret Weapon" and it leverages one of the most underlooked changes in the last 5 years.
How to get paid (a lot) for sharing your message.
How to generate "spin off" business that sells your products, books, and consulting.
How to replicate the live event experience on Zoom, so you get paid to impact audiences.
PLUS, LIVE Q&A. The best part is you're going to get a chance to get your questions answered in a small/interactive environment.
This is a LIVE Zoom meeting so...
Be sure to be on time.
Be ready to take notes and implement.
DEADLINE FOR REGISTRATION
Wednesday, Sept. 8, 2021
11:00 AM PST / 2:00 PM EST
Enter your name and email address
below to REGISTER: