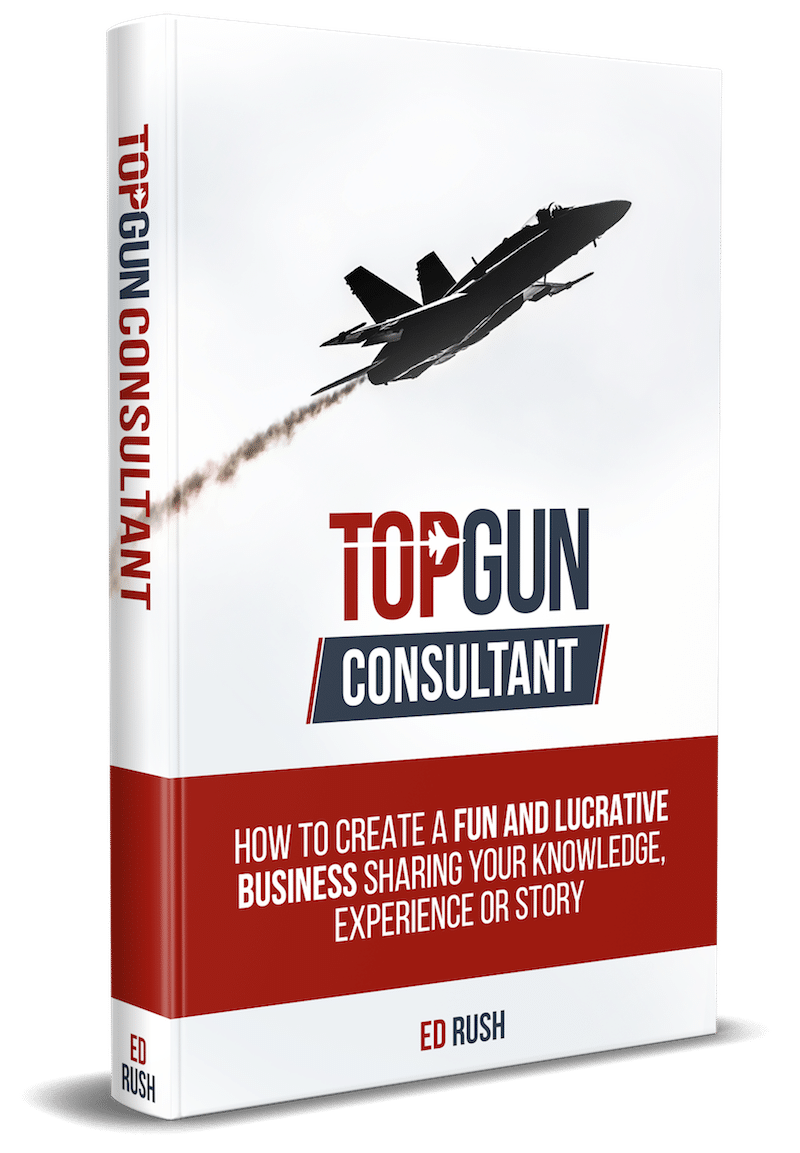 I am excited to be your wingman as you embark on reading the Top Gun Consultant book.
Together, we have a world to change.
So I will make this quick...
1. Your FREE copy of "Top Gun Consultant" is right here so go grab that now. (It will automatically upload to your Download Folder when you click the button below).
2. Be sure to stay connected and say hello on social media. I am active there and will be routinely posting content that will help you grow faster.
So choose your favorite platform and let's connect...
Now Go Change The World,
Ed