My Predictions for 2020 including…
Iran, the Presidential Election, and
How to 10X Your Business This Year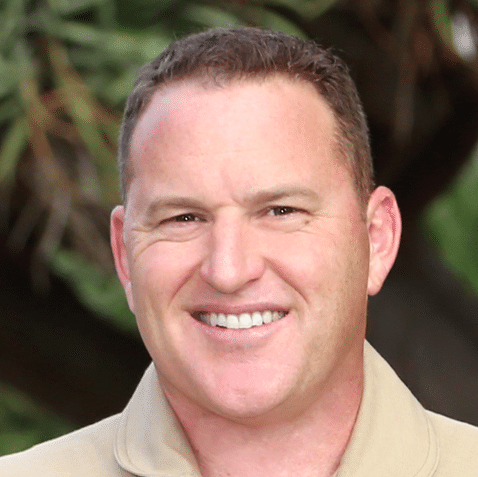 ED RUSH
5-TIME #1 BESTSELLING AUTHOR, INTERNATIONAL SPEAKER AND STRATEGIC ADVISOR
In this Zoom Meeting, I'll show you what to expect in 2020 including international issues like Iran, the Presidential Election, along with my 5-Part Business Plan for 2020 (and how you can use this outline to totally dominate this year). I'll cover all that and...
Are we going to war with Iran? And if so, what does this mean to you, your business, and your family.
What's going to happen with the stock market. And more importantly who's going win the 2020 Presidential election...and why. (Hint: this one thing will affect your business more in 2020 than anything else).
The Death of Social Media - I'm going out on a limb to say this will be the most transformative year in the history of social media. When the dust settles, there will be 1 (no more than 2) platforms left standing. Find out my prediction. (Hint: it's not what you think)
Your 5 Part Business Plan for World Domination. I am going to unveil my entire business strategy for 2020 which you can copy and paste to use as your own. By the time we're done this Friday, you'll have your own plan for mindset, lead generation, customer acquisition, team building, and time management.
LIVE ZOOM MEETING / Q&A
Friday, January 10, 2020
11:00 AM PST / 2:00 PM EST
Enter your name and email address below to
REGISTER FOR THIS FREE EVENT:
This is a LIVE Zoom meeting so...
Be sure to be on time.
Be ready to take notes and implement them.