How to
Open your Presentations like a PRO and Close like a Veteran.
7 (and a half) Tips to WOW your Audience and Get Standing Ovations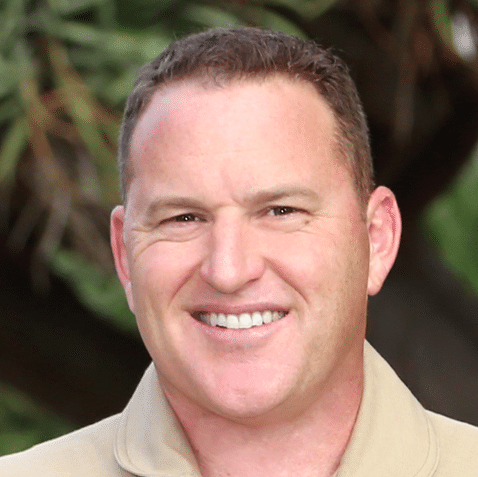 ED RUSH
5-TIME #1 BESTSELLING AUTHOR, INTERNATIONAL SPEAKER AND STRATEGIC ADVISOR
Joel Weldon
Hall of Fame Speaker, World Renown Speaking Coach
Here is a small sample of what we'll cover...
How to better connect with a virtual audience by using this one simple tool.
How to create a highly effective introduction that immediately compels the audience to LOVE you.
How to open any message by using just three 4-Letter Words (no...not those kind of 4-Letter words…)
PLUS, how to close any message with impact and connection without even saying thank you
This is a LIVE Zoom meeting so...
Be sure to be on time.
Be ready to take notes and implement.
LIVE ZOOM MEETING / Q&A
Thursday, July 9, 2020
2:00 PM PST / 5:00 PM EST
Enter your name and email address below to
REGISTER FOR THIS FREE EVENT: