The Mastermind and Coaching Group for the World's Top Entrepreneurs & CEOs.
Those in The Top Gun Coaching Program Get Coaching, Accountability, and New Alliances so you can…
Make MoreLive MoreSmile More

Are you a Founder or CEO who has had success, but you know you could do more. Do you know you were MADE FOR MORE? For the last 14 years, fighter pilot Ed Rush has worked 1-on-1 with over 537 business owners and entrepreneurs to help them create more income, impact, and freedom. With The Top Gun Coaching Program, you'll break through and find a new gear you never knew existed. 
These are just some of the world's top business minds who have worked with Ed or called The Top Gun Coaching Program their home…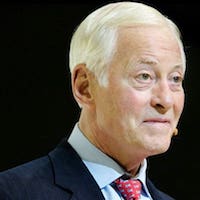 Brian Tracy
Author of over 70 books. World renown speaker and advisor.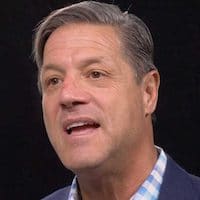 John Assaraf
Star of the movie The Secret. NYT Best Selling Author.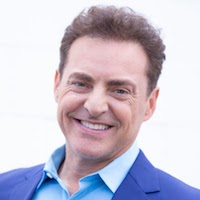 Mike Koenigs
Founder of Traffic Geyser and Instant Customer. 13-Time #1 Bestselling Author, Speaker.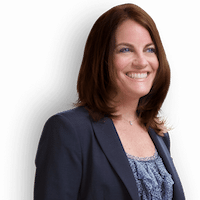 Pam Hendrickson
Founder or Make It, Market It, Launch It. World's Leading Product Creator.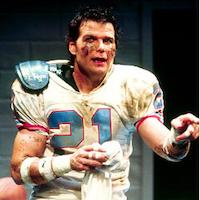 Bo Eason
NFL Player. Trainer. Bo wrote and performed his one-man play Runt of the Litter to a NYT raving review.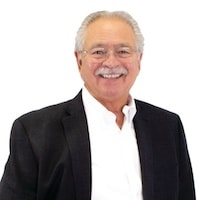 Pat Zeimer
Best Selling Author. Speaker. CEO & Founder of MagnaWave.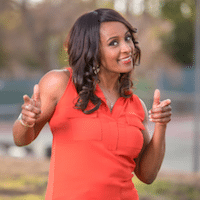 Dr. Tamika Henry
Functional Medicine Doctor, Speaker, Trainer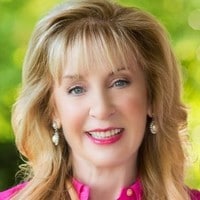 LeeAnn Reed
Founder The Numbers Divas, LLC, Author The Designer's Survival Guide to QuickBooks.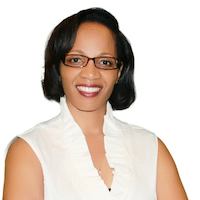 Dr. Malaika Woods
MD, Functional Medicine Doctor, Speaker, Trainer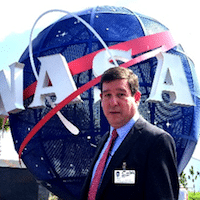 Mike Semel
World's Leading HIPAA Consultant. 35-Year Industry Veteran. #1 Best Selling Author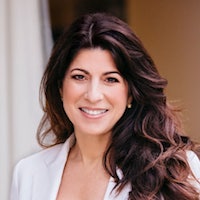 Mari Carmen Pizarro
Corporate Trainer. Event Host. Founder Mari Carmen International.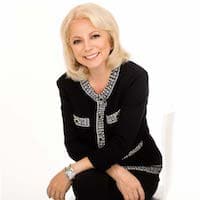 Dori Soukup
Founder & CEO of InSPAration Management. Mentor to Med Spa Industry.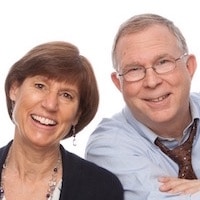 David and Jill Stowell
Founder of Stowell Learning Center. 2 Locations and 35 Employees.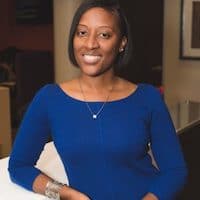 Lenica Stephen
CEO, Interactive Business Optimization Services, Virtual COO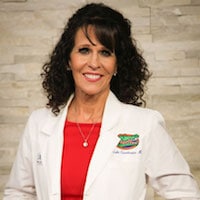 Dr Nicole Eisenbrown
Dual Board Certified Surgeon. #1 Best Selling Author and Private Practice Physician.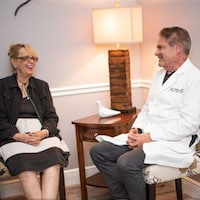 Dr Tom Ashton
Founder and CEO, Ashton Vein Center. Author. Serial Entrepreneur.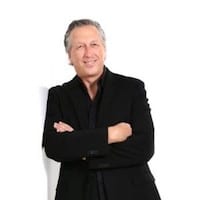 Mark Dannenberg
Founder, Options Money Maker LLC. Futures and Options Trading Educator, Leadership Coach.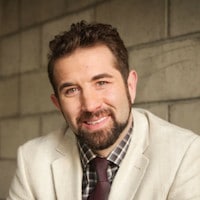 J.R. Burgess
CEO and Founder, HealhOvators. #1 Best Selling Author.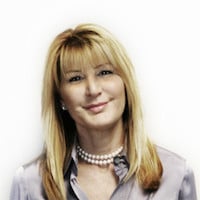 Yvonne Heyne
CEO at Nextx Powered by The Technology Studios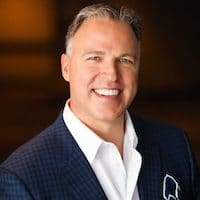 Larry Broughton
CEO, Broughton Hotels, Award-Winning CEO & Entrepreneur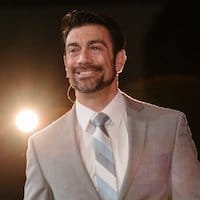 Chris Casamassa
Hollywood actor. Star of Mortal Kombat movie. CEO of Red Dragon Karate Schools.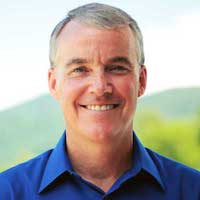 Frank Leyes
Financial advisor & mentor. #1 Best Selling Author of The Way of Wealth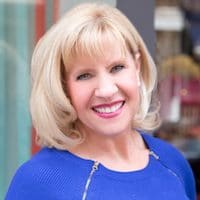 Lisa Fraley
Founder of Legal Coach LLC. Attorney and Legal Coach ®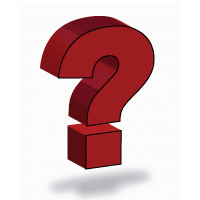 THIS COULD BE YOU
Being in The Top Gun Coaching Program has been a game-changer
for hundreds of CEOs and success-minded people like you.
A Bit About Ed Rush
Founder of The Top Gun Coaching Program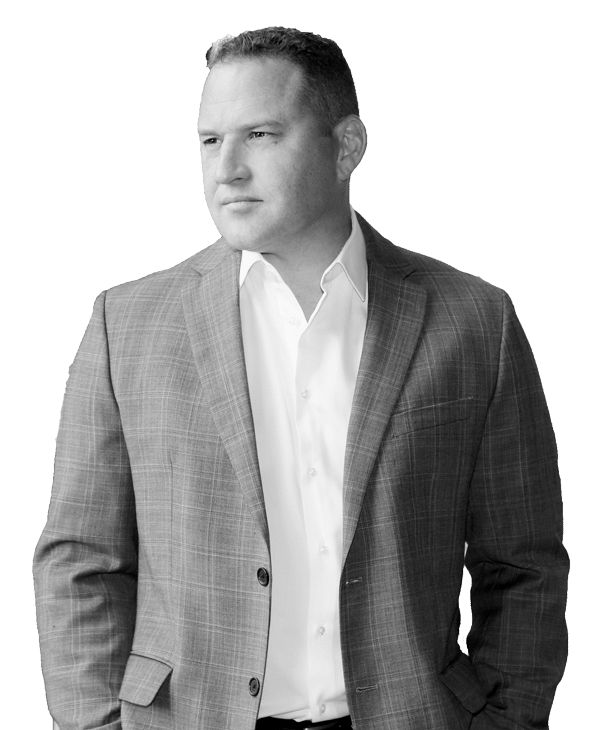 Ed Rush is a former F-18 Top Gun fighter pilot who left the service back in 2006 to spend more time with his family. Since then, he launched and sold several businesses and created a 7-figure average yearly income sharing his message with the world. He was also Amazon's #1 Business Author following the launch of The 21-Day Miracle.
Ed has been paid well to travel the world and has a passion to share his expertise with entrepreneurs so that together, you can change the world.
Kolbe: 3-3-9-3
Which brings us to you...
When you work with Ed Rush 1-on-1 in The Top Gun Coaching Program, you're going to get it all. Every strategy, tip, tactic, presentation, slide deck, form, agreement, script, and access to a network of millionaires. You get it all as a part of this very exclusive group.
The Top Gun Coaching Program
Mastermind and Coaching Group Benefits...
Personal 1-on-1 Coaching with Ed Rush
Qualification Requirements
The enrollment process is risk-free.
Processing an application or making a deposit does not commit you to any future payments or commitments.
In other words, this is a chance to find out if this is right for you with no risk.