Join the God Talks Book Launch Team!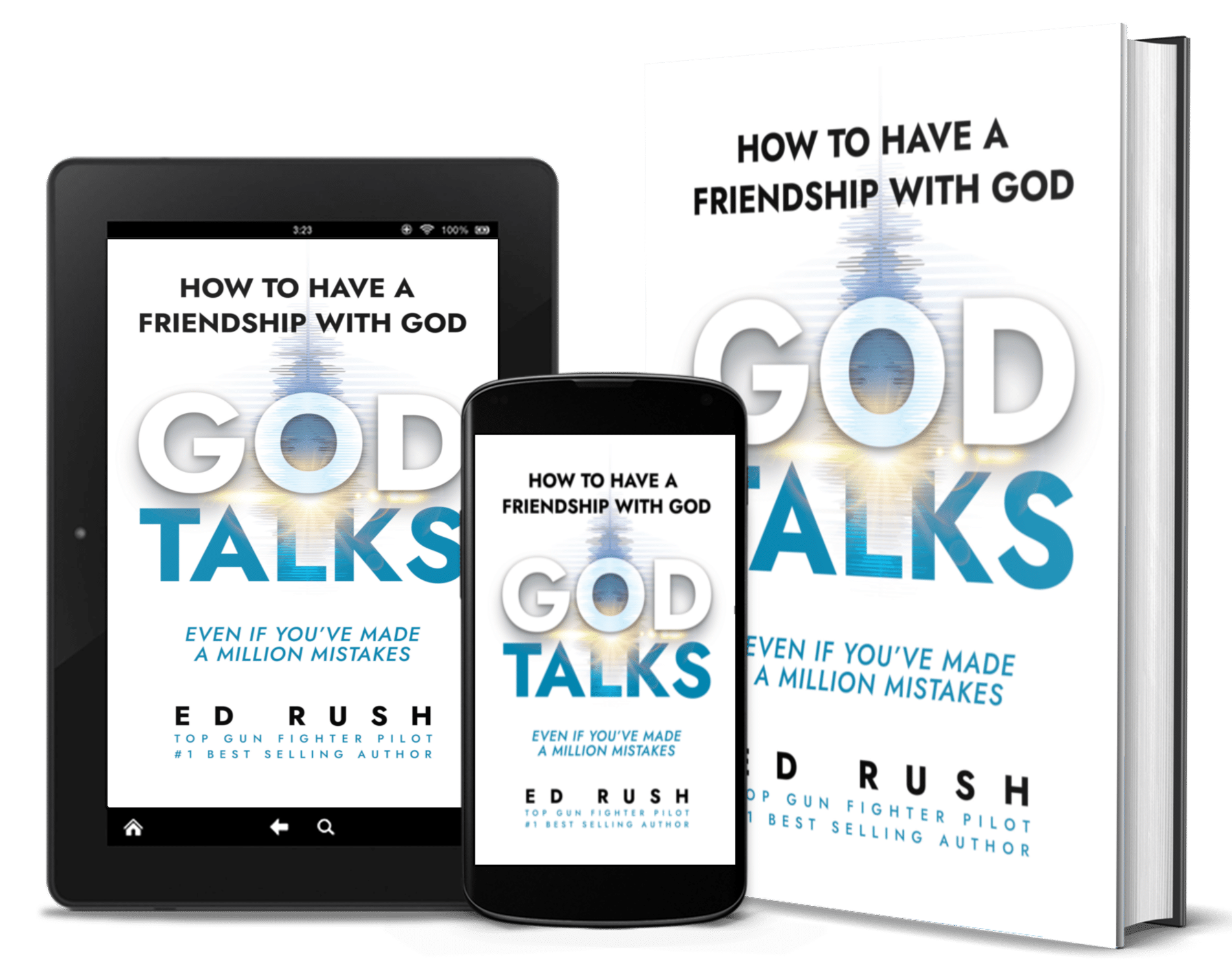 From the desk of Ed Rush...
I'll get right to the point.
I want you to join me in launching what I believe will be the biggest, most transformative, highest selling book in history.
The top selling nonfiction book of all time (besides the Bible) is Rick Warren's Purpose Driven Life (which sold 37 million copies). My goal is to beat that by a factor of 10 and sell over 500 million books.
Doable.
Easy in fact because once you read this book, you'll see the power of the message.
Anyway, a lot of work goes into successfully launching a book, and frankly, I can't do it alone. I have so many ideas, and I want your help implementing them.
This group is going to be special and I am going to make it worth your while. Together, we're also going to experiment with some innovative book promotion ideas, which you'll get to see first-hand. (You'll also meet some of my insider team members, some of the best book marketers on the planet.)
If you ever plan on doing something like this yourself some day, this is for you. Plus, it's going to be a lot of fun.
An advanced look at God Talks several weeks before the public launch.

Direct interaction with my team as we brainstorm the launch.

Insider Zoom meetings where I unveil the book launch strategy, process, and execution.

The opportunity to interact with other launch team members and see the behind-the-scenes of a book launch.

A bunch of other freebies I can't talk about yet (including an audio series you will get before anyone else).

PLUS! You also get 2 tickets to attend God Talks LIVE (May 5-6 in San Diego, CA or any other future date).
What I'm Asking From You...
Read the advanced copy of God Talks.

Purchase a book in several formats (Kindle, Hardcover & Audible) when released. (I will send you the link when it's ready.)

Write a review within one week of purchasing the book. (You'll get a "review guide" on how to write a great review.)

Spread the word any way you can.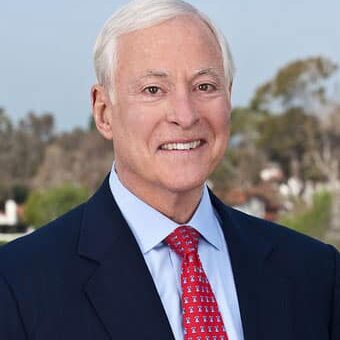 If You Read One Book This Year, This is the One!
Rarely has an author produced something so immediately relevant and profoundly important. God Talks shows you how to connect with Divine Intelligence and ignite your bold future. Reading God Talks is an investment that will launch your destiny, rewire your mind, and change the world. If you read one book this year, this is the one!
Brian Tracy Best Selling Author of Over 80 Books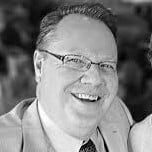 It Will Change Your Life!
Every hundred years, a book comes along that changes the world. This is that book. God Talks is a simple approach to adventuring in conversation with God. If you've never had a talk with God, this book will show you how to get started in as little as a day. If you're a seasoned pro, God Talks will take you deeper into a greater understanding of God's abundant love. Plus, it's a lot of fun too! I've known Ed as a friend and ally for years. He's an authentic guy who practices what he preaches. So go get a copy of God Talks now. It will change your life.
Rich Marshall Author & TV Host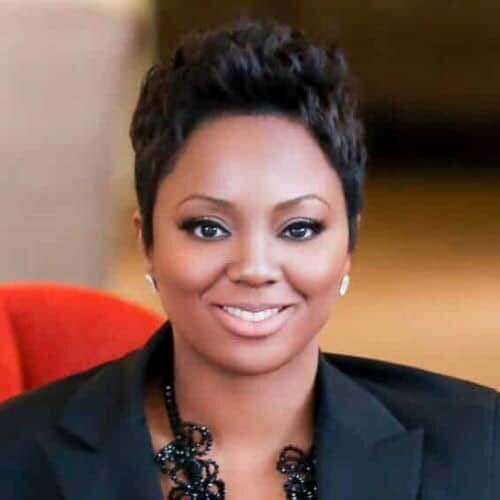 Join the Movement!
I absolutely love God Talks! Long before the book, Ed invited me to speak at the first God Talks event (years ago). It was there I realized the power of the message and told Ed, "you need to write THIS book." I'm so glad he did! God Talks is one of the most captivating and relevant approaches to connecting with God I've ever read. Ed's energetic style and practical insights can play a pivotal role in your life and business. Read the book, join the movement, and then let's change the world together.
Marquetta Breslin #1 Best Selling Author
I Had a Massive Breakthrough!
I've tried everything from meditation to manifestation and everything in between, so when I picked up, 'God Talks', I wasn't expecting to be blown away. But wow!! This book is POWERFUL! The insight here has launched my knowing into a success frequency in a beautiful way. Inside the pages of this book, you will find a fun, practical approach to connecting with God and coding your mind for success. Read this book now. Dogear the pages, take notes, and come back again and again. And do yourself a huge favor and listen to the guided audios that come with it. I use these often when I need support and guidance. These are gold. I had a massive breakthrough with the audios and I know you will too!
Kristi Frank TV Host, As seen on Oprah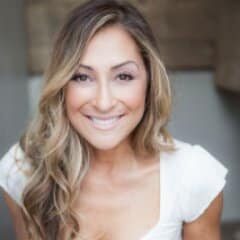 This Book Will Transform Your Mind!
I can't recommend God Talks enough! It's a must-read for 2023, that you will reference time and time again. Especially if you're interested in learning how to think better so you can achieve better results in all aspects of life. Imagine learning how to commune with your higher self, and receive guidance from God for all decisions both big and small in your life. That's what this book will teach you how to do. Think about it—is there any better wisdom than Divine Wisdom? This book will transform your mind, body, spirit, and soul. Through fun stories and practical application, Ed lays the framework for how to have a discussion with God about everything in your life from money to relationships to health and everything in between. I highly recommend this book and will be sharing it with my entire community.
Melissa Kathryn Radio Host, TEDx Speaker