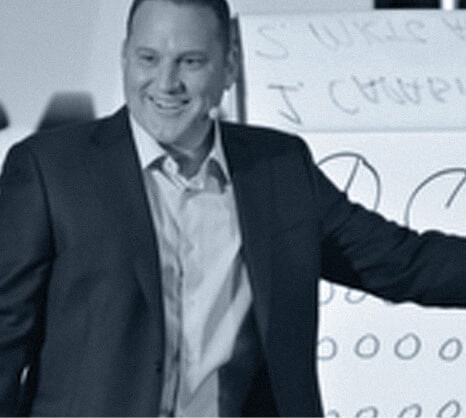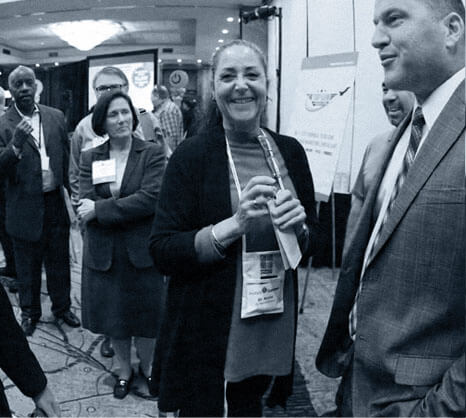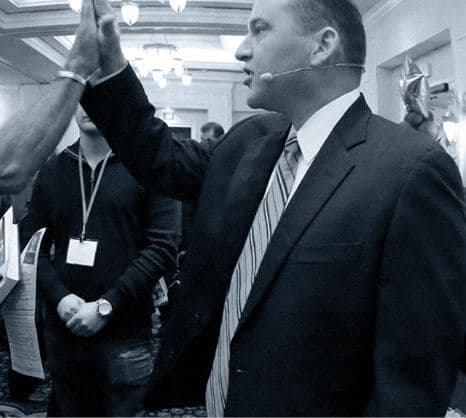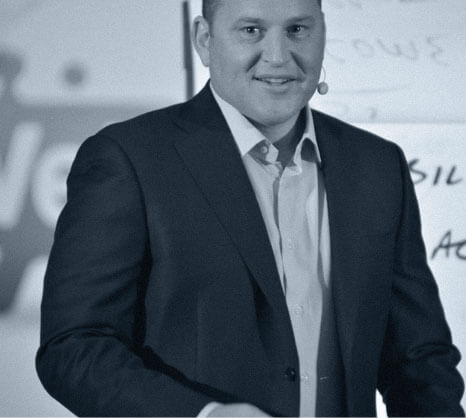 The Official Success Blog of ED RUSH
All
Just Generally Good Advice
Productivity Hacks
Writing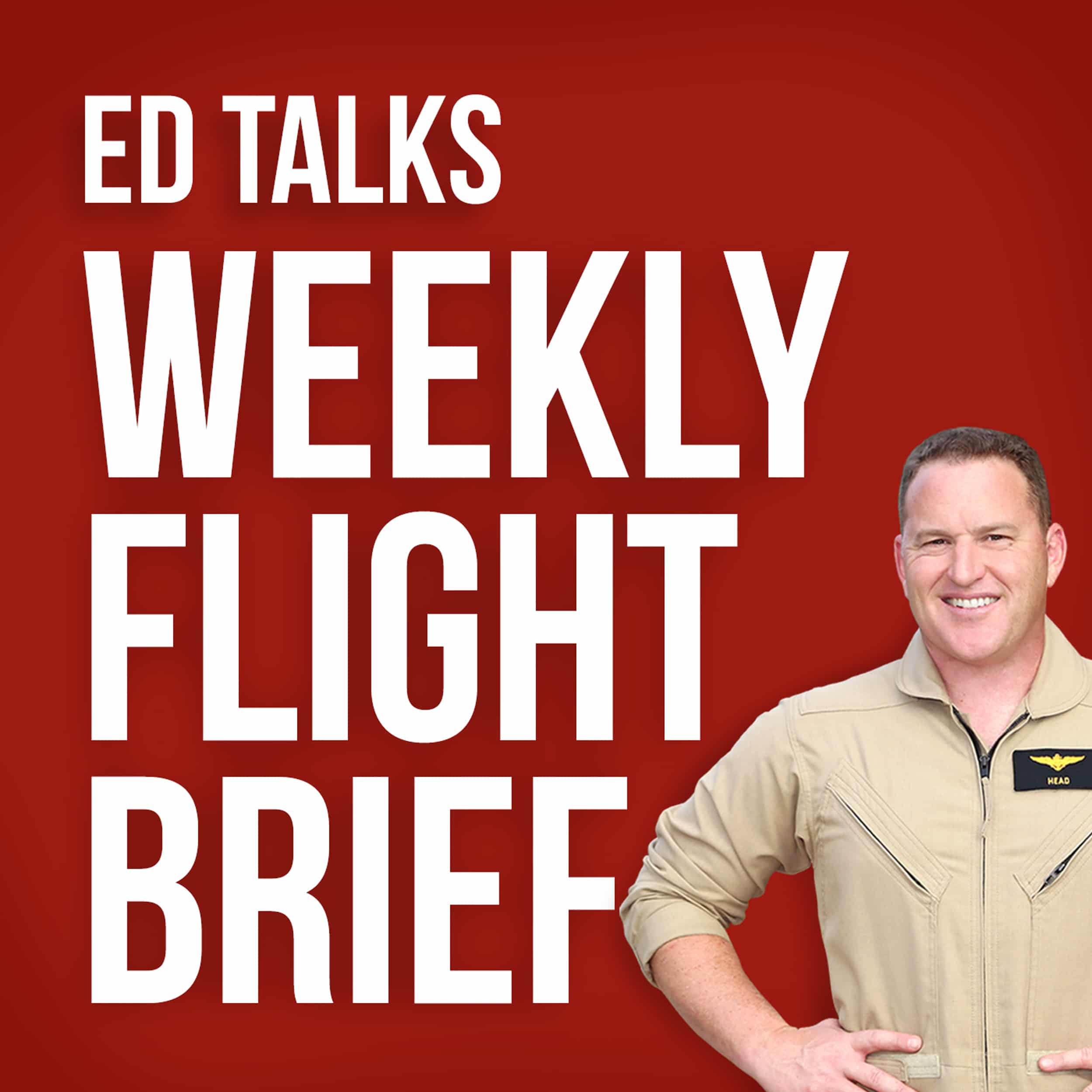 Remember last week when I introduced the concept of "The BIG Pivot?" We are going deeper on that today. In just a few short minutes, you'll know… How to take advantage of a 80-year world reset  So you can create a business that will LAST So that together we can change the world. You'll…
Read More

→
Be Notified! Subscribe Now
Get Ed's Daily "Bunker Bash" Live Trainings So You Can Thrive in Uncertain Times!
You will hear from me when it's important...
and I'll keep your info private.
The Ultimate Speaker
Discover How to Command the Attention of Crowds, Share Your Message, Have a Long Line of Raving Fans, & Sell More Products, Coaching, and Consulting...
JUST BECAUSE OF WHO YOU ARE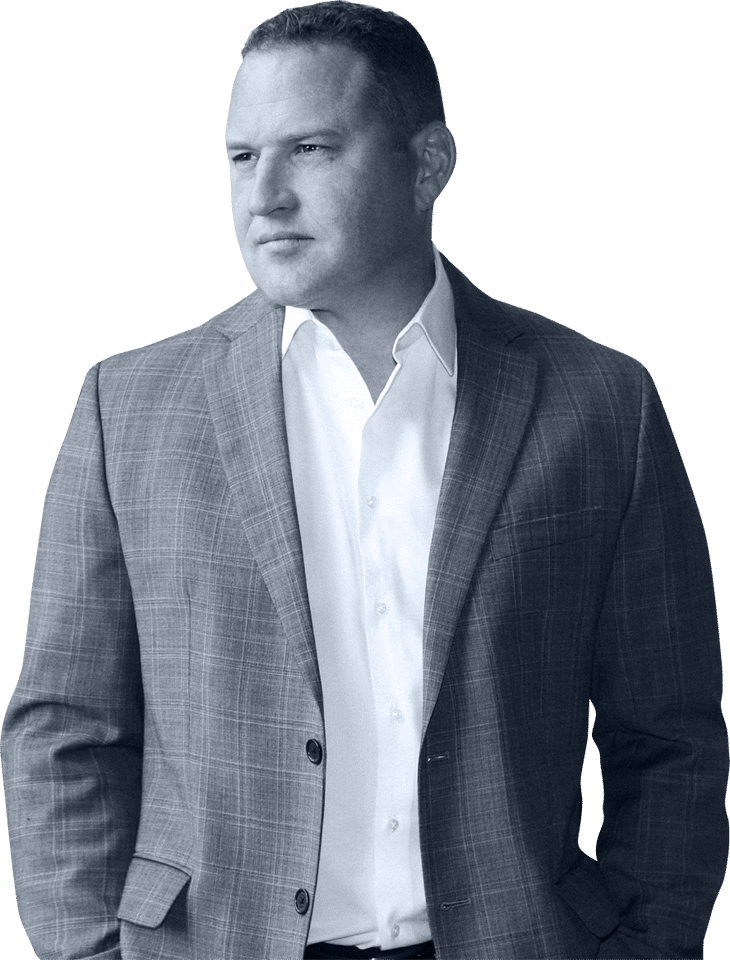 Invite Ed to keynote your event
If you would like to invite Ed to Keynote your event call 619-292-2599 or send us an email