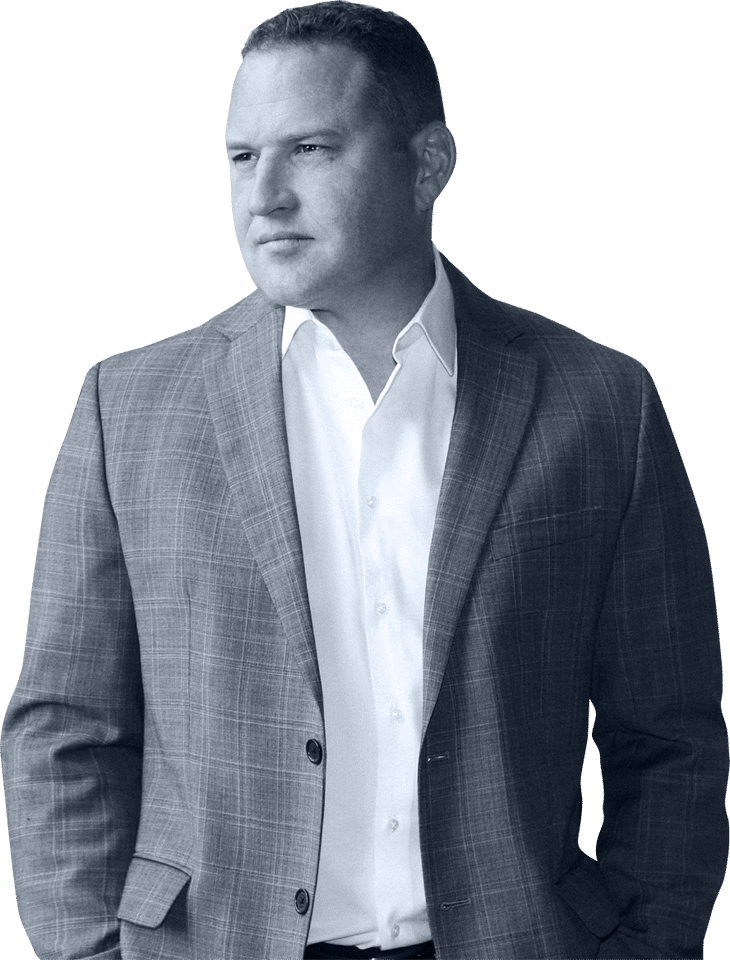 Invite Ed to keynote your event
If you would like to invite Ed to Keynote your event call 619-567-7232 or send us an email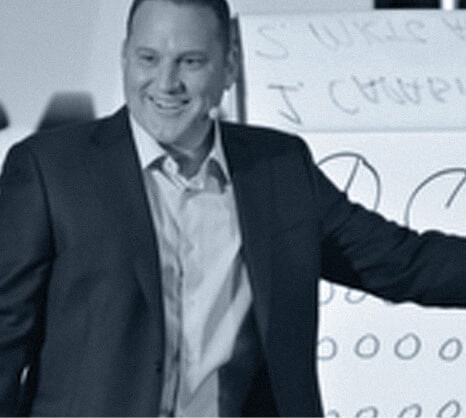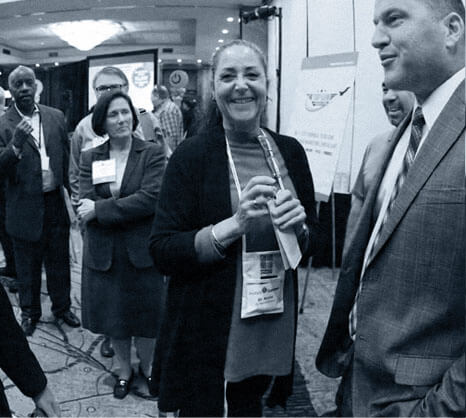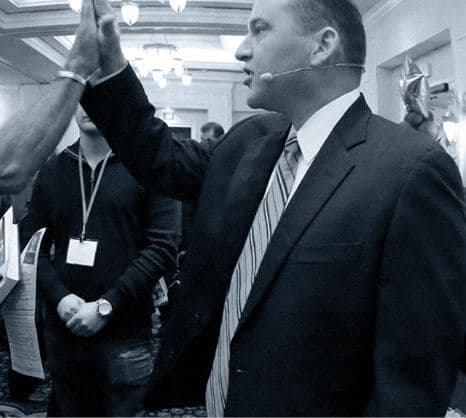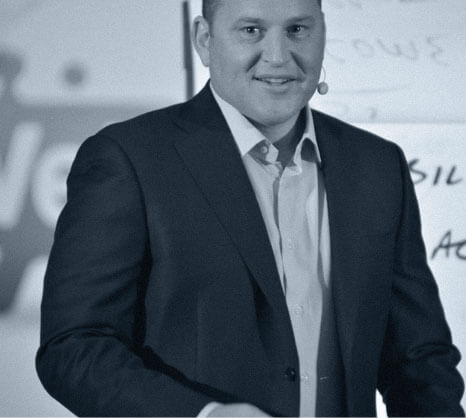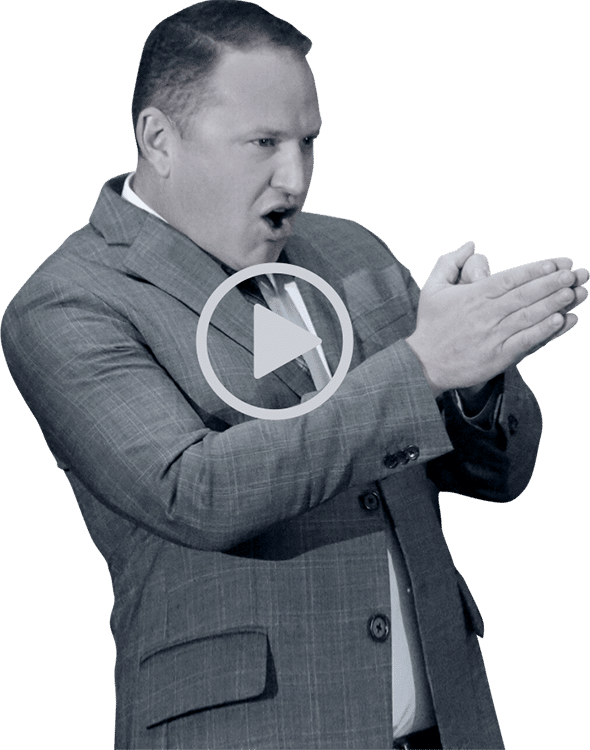 For a meeting planner, the decision on a speaker is one of the most important you can make. And usually it's on someone you've never met or even heard speak. That's why it's key to bring someone in who has a wealth of experience from grand ballrooms to small breakout sessions.
Ed Rush is a professional speaker. In other words, it's not his hobby. His job is to make you look great and to deliver a world-class presentation.
Hundreds of event planners have trusted Ed to inspire, motivate, entertain, and educate their audiences and Ed has delivered his talks with a 100% satisfaction rate.
For Meeting Planners
Here are some answers to common questions about your meetings…
TRAVEL