INTERNATIONALLY - RECOGNIZED
ADVISOR
Over 570 individuals and companies from around the world have brought Ed in to help them dramatically increase profitability while simultaneously reducing waste.
Clients range from small startups to multimillion-dollar / multinational organizations and include CEOs, founders, political leaders, sports teams, national universities, Hollywood stars, and one of the contestants on Season #1 of Donald Trump's The Apprentice.
What they all had in common was a core desire to…
Grow profitability in the shortest amount of time possible.
Create products and services that make the planet a better place.
Grow a fun culture that inspires excellence.
Create a new abundance of personal time, space, and freedom.
Ed Rush is a decorated Marine Corps F/A-18 pilot. At the height of his career, he was the #1 instructor in the Marine Corps for 1-against-1 dogfighting and was instrumental in the training development for the new F-35 Lightning II Joint Strike Fighter.
Ed has flown close to 2,000 tactical aircraft hours, with over 50 missions in combat for which he was awarded an Air Medal.
He has flown everything from small trainers to mach 2 fighters including T-34, T-2, A-4, H-1, F/A-18, F-5, and MiG-21. He also flew and beat a Russian made MiG-29 in a training mission.
The lessons Ed learned in the cockpit are instrumental and provide the content basis for much of his consulting and speaking.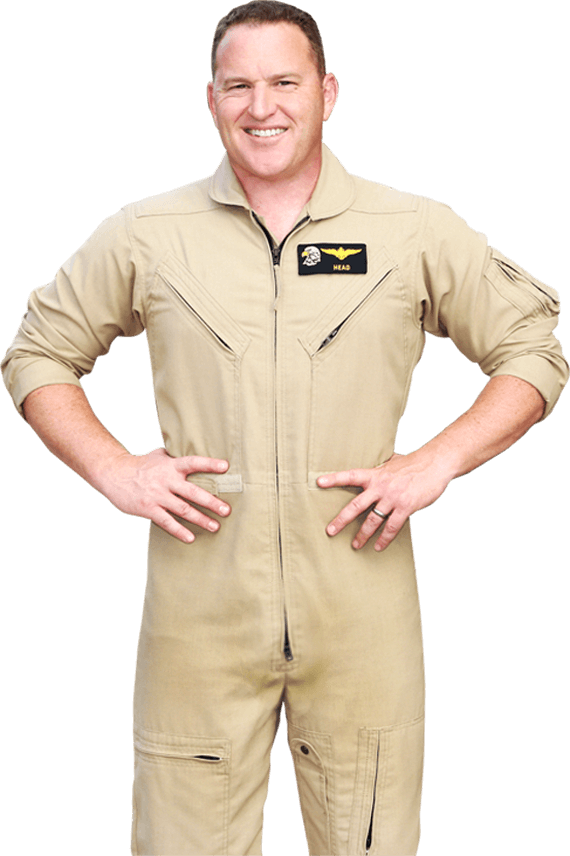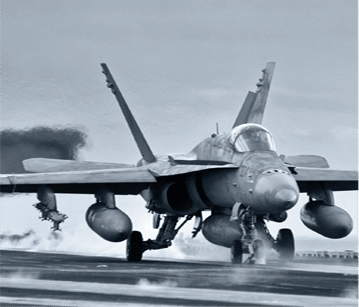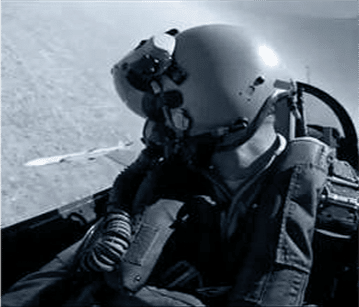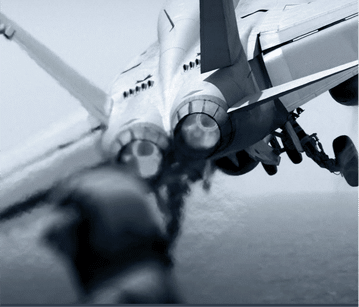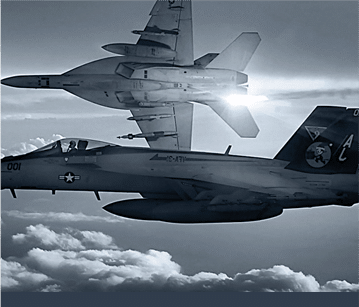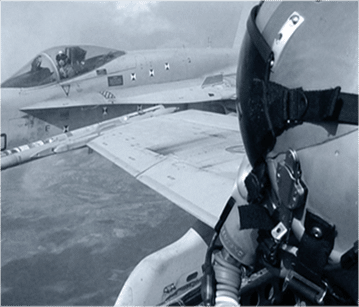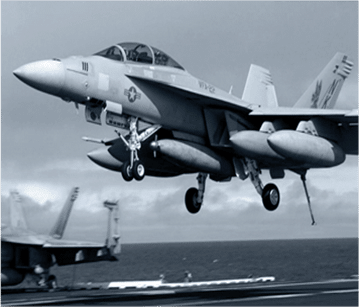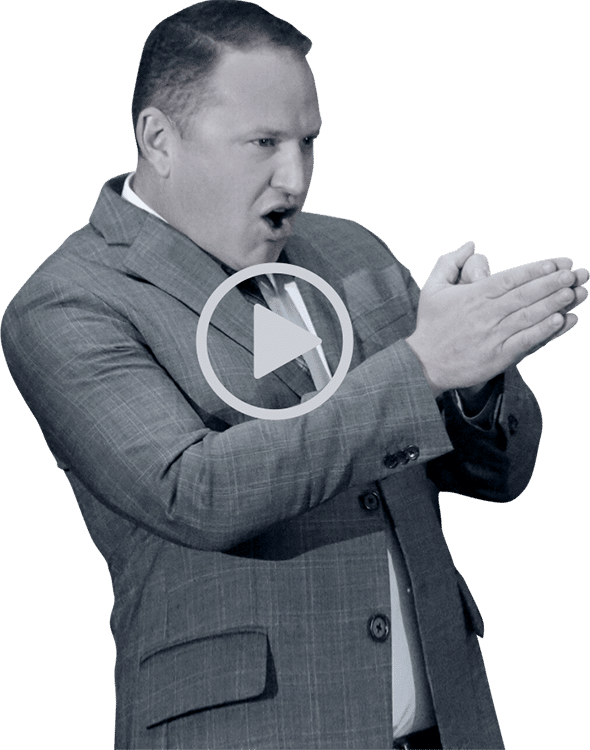 For a meeting planner, the decision on a speaker is one of the most important you can make. And usually it's on someone you've never met or even heard speak. That's why it's key to bring someone in who has a wealth of experience from grand ballrooms to small breakout sessions.
Ed Rush is a professional speaker. In other words, it's not his hobby. His job is to make you look great and to deliver a world-class presentation.
Hundreds of event planners have trusted Ed to inspire, motivate, entertain, and educate their audiences and Ed has delivered his talks with an unprecedented 100% satisfaction rate.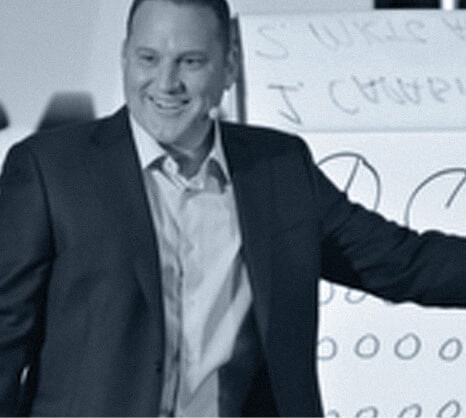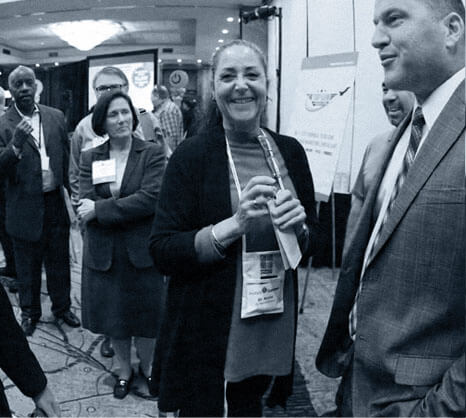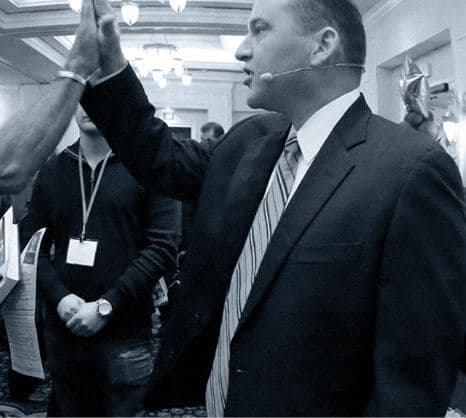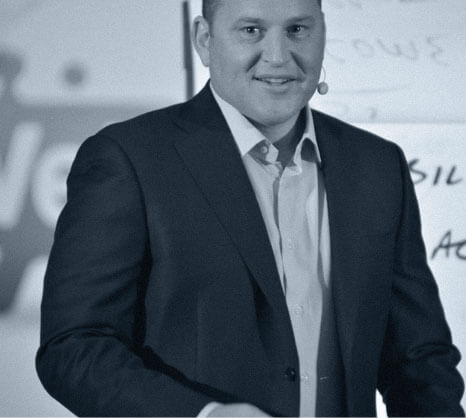 Ed Rush is a 5-time #1 Best Selling Author. He's written books on peak performance, consulting, business success, productivity, and even a book for Christian men. His books have been featured on CBS, FOX, ABC, and NBC and in many local outlets. Learn more to see a full listing of Ed's books.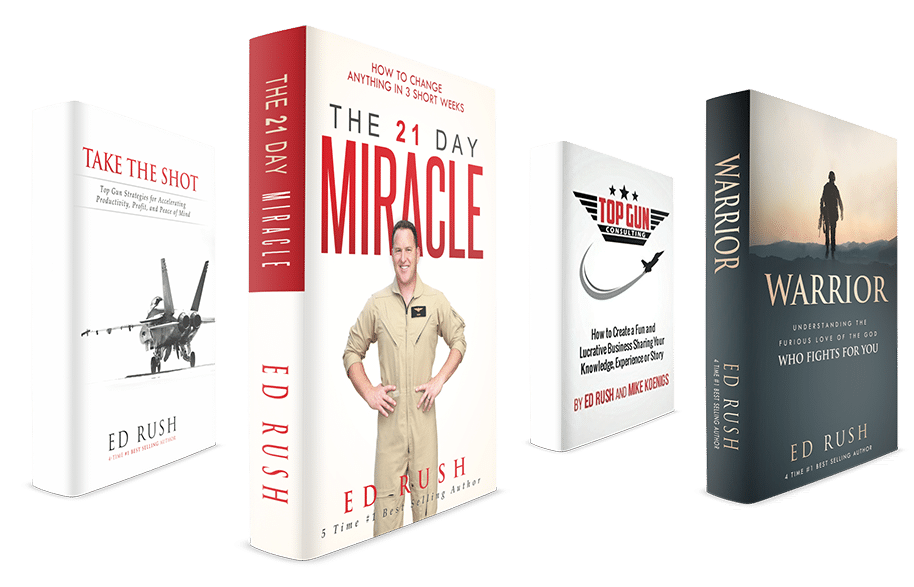 5-Time #1

100%

+573

2000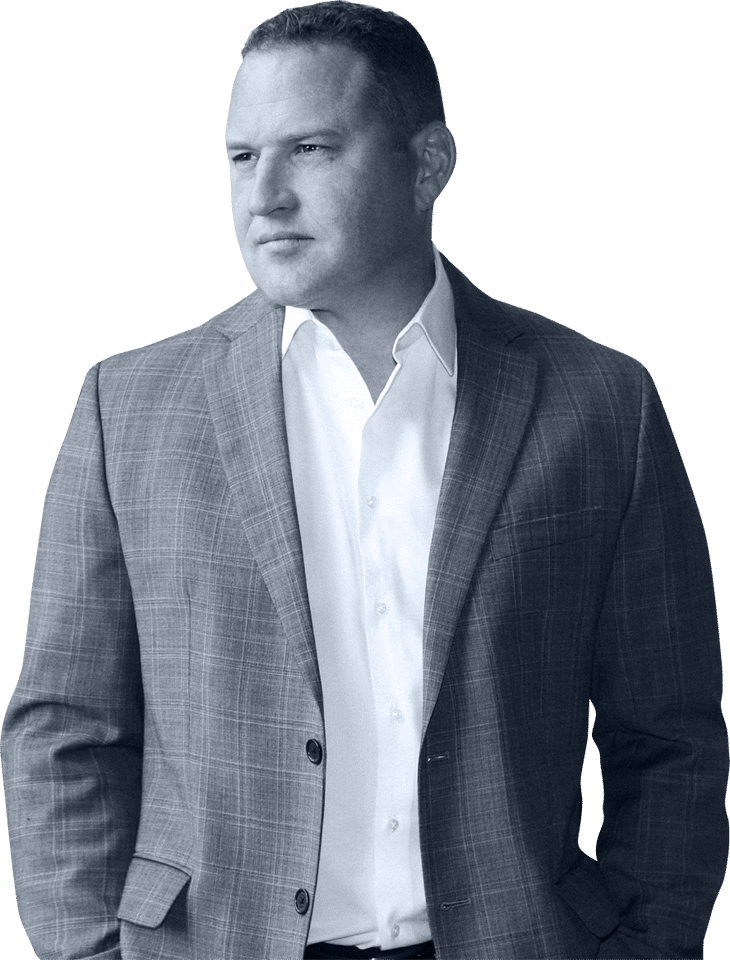 Invite Ed to keynote your event
If you would like to invite Ed to Keynote your event call/text 619-567-7232 or send us an email