The Best $4 Purchase I've Ever Made
Hey there.
This is a quick video (3 minutes) where you'll learn my #1 app for increasing productivity and hacking sleep.
Just take a look. You'll love it!
Here is the link to my "Go To" NR headphones. They aren't cheap, but if you ever fly, you'll be glad you got these.
Bose Quiet Comfort 25 Headphones
Get THE Book That Shows You How to Get More Done.
 Click Below to Grab a FREE Copy…
About The Author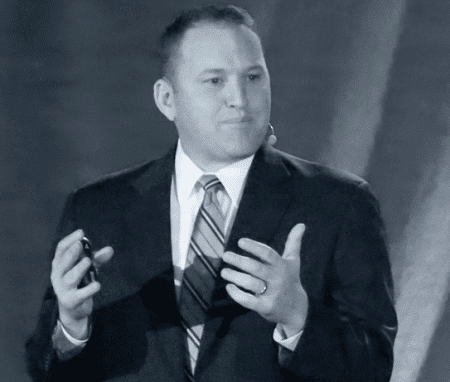 Ed Rush is a world-renown speaker, a five-time #1 bestselling author, and a highly successful business consultant who was featured on CBS, Fox, ABC, and NBC. He has spent a significant amount of time in the cockpit of an F-18 fighter jet, so he knows the value of strategy and the power of focus. He has effectively taken the principles that he learned flying faster than the speed of sound, and translated them into good business. His clients range from small startups to multinational organizations, and include CEOs, founders, political leaders, sports teams, national universities, Hollywood stars, and even a contestant on Donald Trump's The Apprentice. To buy any of Ed's books, visit his bookstore right now or hire Ed to speak at your next event.