Economic Destruction Reconstructed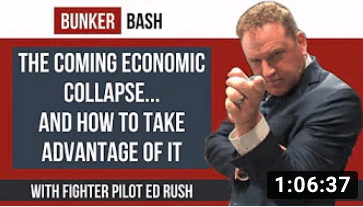 On this show…
You'll learn exactly how destructive our nation's money decisions are becoming and (more importantly) what you can do about it.
Discover the single decision made over 100 years ago that radically changed the way business operates today.
What to do with your time, attention, focus, and money RIGHT NOW so you can thrive while everyone else just tries to survive.
You'll also get the continuation of my discussion on how to enter the "expert economy," grow your brand, and leverage the online space to have a bigger impact, and get more customers.
About The Author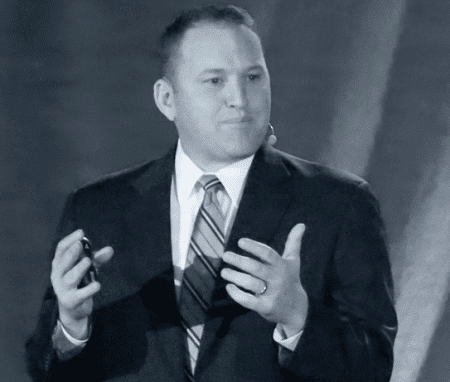 Ed Rush is a world-renown speaker, a five-time #1 bestselling author, and a highly successful business consultant who was featured on CBS, Fox, ABC, and NBC. He has spent a significant amount of time in the cockpit of an F-18 fighter jet, so he knows the value of strategy and the power of focus. He has effectively taken the principles that he learned flying faster than the speed of sound, and translated them into good business. His clients range from small startups to multinational organizations, and include CEOs, founders, political leaders, sports teams, national universities, Hollywood stars, and even a contestant on Donald Trump's The Apprentice. To buy any of Ed's books, visit his bookstore right now or hire Ed to speak at your next event.