The Coming Global Hyper-Evolution & How to Leverage for Good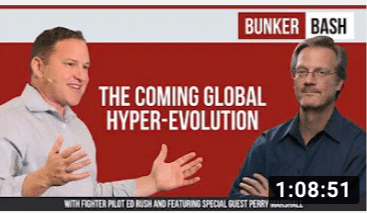 The world's economy is changing at Mach speed. You can get dragged along kicking and screaming or you can leverage it for good.
On this episode of Bunker Bash, my guest Perry Marshall is going to show you how to leverage it for good.
If you don't know Perry, he's one of the smartest people on the Planet. He's also the world's expert on Google Adwords and recently wrote a revolutionary book called Evolution 2.0.
On the show, we'll show you…
How COVID-19 could be the "big break" you have been looking for AND how to leverage it to grow bigger, stronger, and faster in business and life.
Why the new Global "Hyper-Evolution" is the greatest single opportunity for entrepreneurs who want to carve out a niche that will pay them forever.
The Ancient Secret to massive personal growth…revealed.
About The Author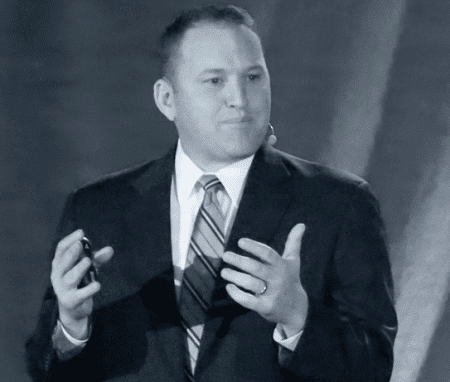 Ed Rush is a world-renown speaker, a five-time #1 bestselling author, and a highly successful business consultant who was featured on CBS, Fox, ABC, and NBC. He has spent a significant amount of time in the cockpit of an F-18 fighter jet, so he knows the value of strategy and the power of focus. He has effectively taken the principles that he learned flying faster than the speed of sound, and translated them into good business. His clients range from small startups to multinational organizations, and include CEOs, founders, political leaders, sports teams, national universities, Hollywood stars, and even a contestant on Donald Trump's The Apprentice. To buy any of Ed's books, visit his bookstore right now or hire Ed to speak at your next event.