INTERNATIONALLY - RECOGNIZED
ADVISOR
Over 320 individuals and companies from around the world have brought Ed in to help them dramatically increase profitability while simultaneously reducing waste.
Clients range from small startups to multi-million dollar – multi-national organizations and include CEOs, founders, political leaders, sports teams, national universities, Hollywood stars, and one of the contestants on Season #1 of Donald Trump's The Apprentice.
What they all had in common was a core desire to…
Grow profitability.
Create products and services that make the planet a better place.
Grow a fun culture that inspires excellence.
Create a new abundance of personal time, space, and freedom.








5-Time #1

100%

+412

2000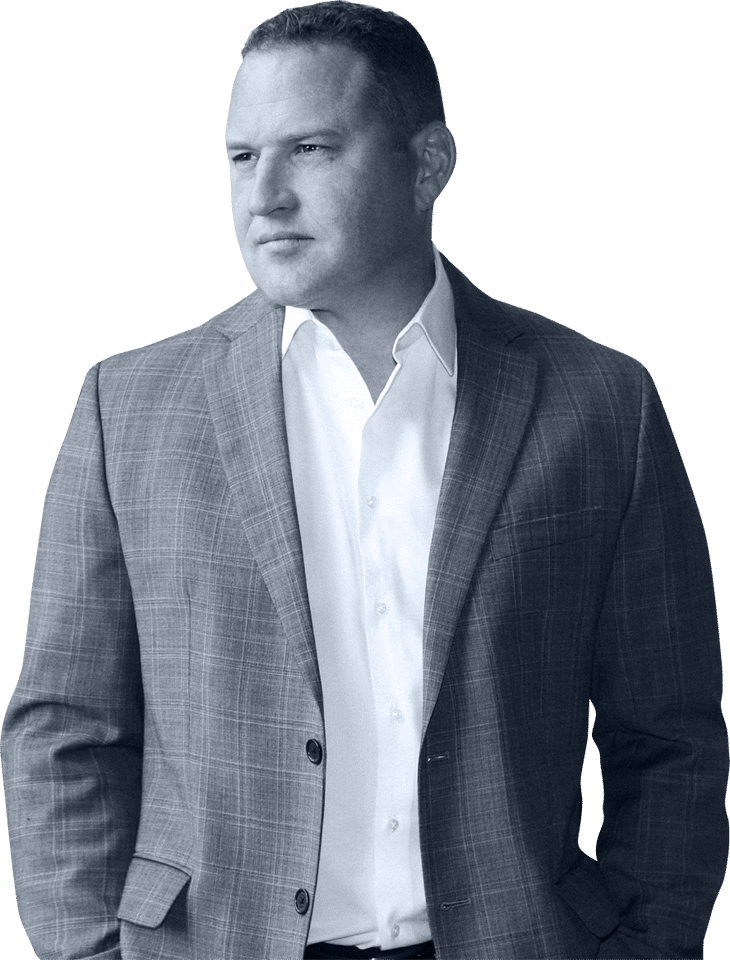 Invite Ed to keynote your event
If you would like to invite Ed to Keynote your event call 619-292-2599 or send us an email