Ed Rush is a decorated Marine Corps F/A-18 pilot. At the height of his career, he was the #1 instructor in the Marine Corps for 1-against-1 dogfighting and was instrumental in the training development for the new F-35 Lightning II Joint Strike Fighter.
Ed has flown close to 2,000 tactical aircraft hours, with over 50 missions in combat for which he was awarded an Air Medal.
He has flown everything from small trainers to mach 2 fighters including T-34, T-2, A-4, H-1, F/A-18, F-5, and MiG-21. He also flew and beat a Russian made MiG-29 in a training mission.
The lessons Ed learned in the cockpit are instrumental and provide the content basis for much of his consulting and speaking.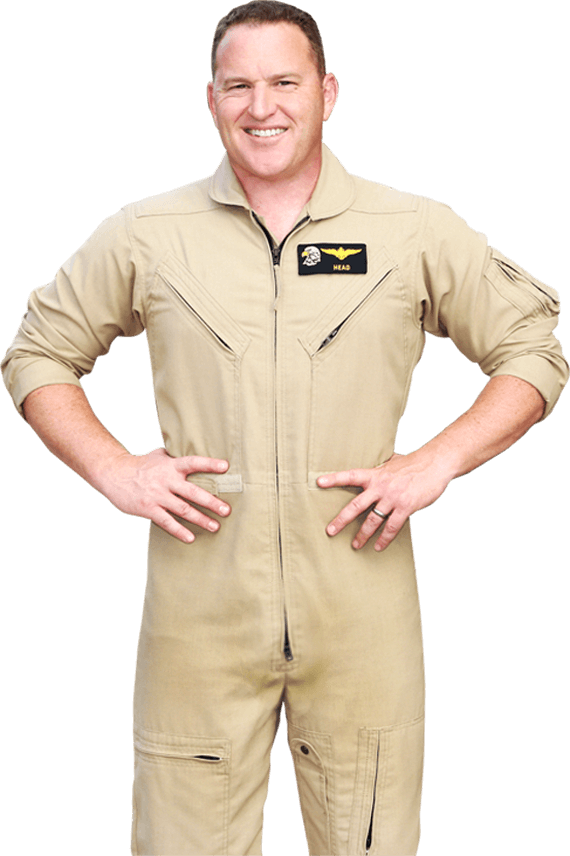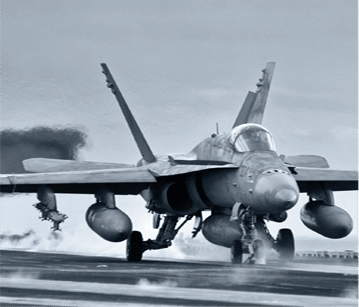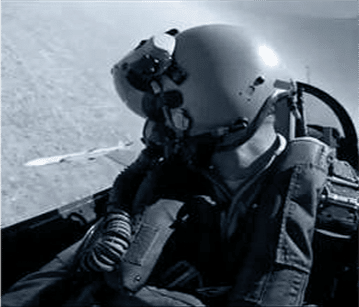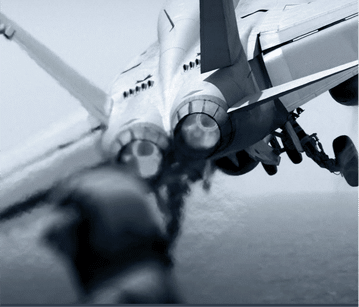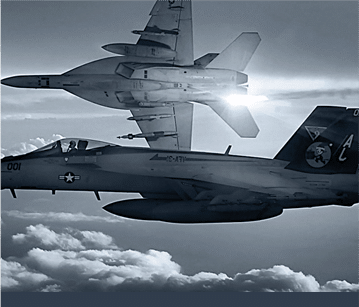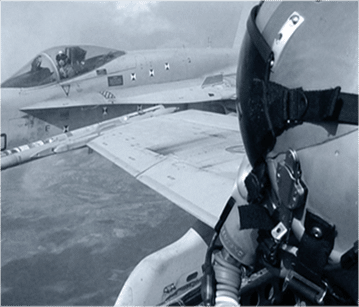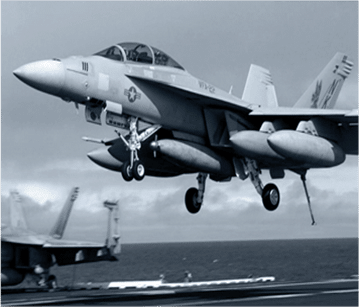 Ed has flown close to 2,000 tactical aircraft hours, with over 50 missions in combat for which he was awarded an Air Medal